First Listen: John Zorn, 'A Dreamer's Christmas'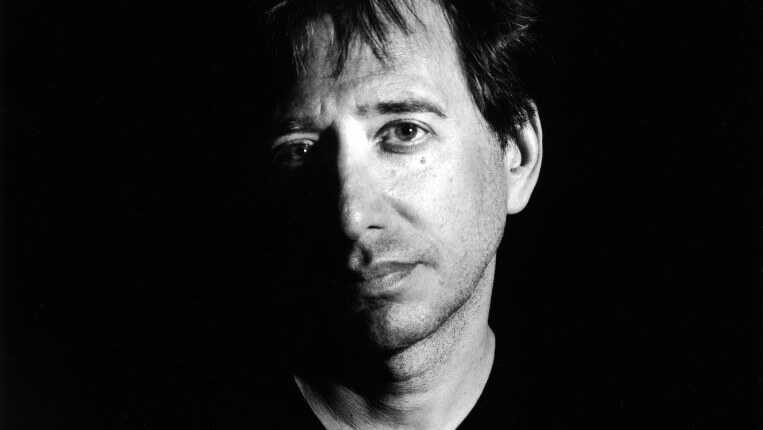 Audio for this feature is no longer available.
A Dreamer's Christmas is one of those albums that'll make you smile from the very first notes. Listening on the drive to work, it made me want to be nice to everyone. Those who know me will immediately say, "Yeah, right." But it did, even to the jerk in the Audi tailgaiting me through the park. I got a sweet smile from a young woman in an SUV — hate 'em — whom I let slide in front of me in a traffic jam. 'Tis the season. And this music will definitely put you in the mood.
That may come as a surprise to those of you who associate John Zorn with challenging, even dissonant music; remember Colbert's facile attempt at humor — yes, I chuckled — when Zorn won a MacArthur Genius grant? But keep in mind that he's released hundreds of varied albums on a number of labels, from the electric jazz of his early band Naked City to the haunting Jewish melodies he's composed for diverse Masada ensembles to The Dreamers, whose music Zorn's label Tzadik describes on its website as, "Perfect for the early morning, late at night, at home or in the car..."
It turns out that Zorn has wanted to make a Christmas record for years. The Dreamers is the group he chose to make it: Marc Ribot, guitars; Jamie Saft, keyboards (that's his killer piano solo in "Santa Claus Is Coming to Town"); Kenny Wolleson, vibes, chimes and (what would Christmas music be without a) glockenspiel; Trevor Dunn, basses; Joey Baron, drums; Cyro Baptista, percussion; and guest vocalist Mike Patton (Faith No More, Mr. Bungle) in "The Christmas Song."
One of the highlights of A Dreamer's Christmas is a bittersweet interpretation of Vince Guaraldi's "Christmas Time Is Here." It perfectly captures not only Charlie Brown's holiday angst, but also the mixed feelings a lot of us have around this time of year. John Zorn has given us an album of standards — plus two originals — that we can all enjoy.
Which brings me back to my commute. I got to a green light, and traffic was backed up a few cars through the intersection. I could have slid into the oncoming lane and made an easy left turn. But I was grooving to the holiday sounds, so I was happy to wait. Good thing: Up the oncoming lane cruised a police car. That would have been a hefty ticket. Thanks, John Zorn!
Web Resources