Matthew Sweet On Mountain Stage
Matthew Sweet On Mountain Stage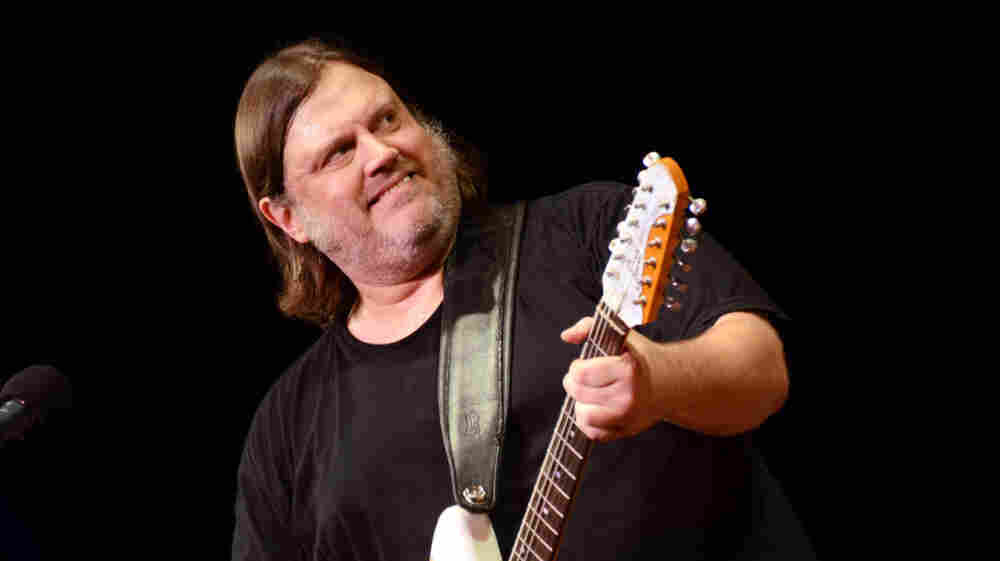 Brian Blauser/Mountain Stage
Set List
"She Walks The Night"
"Winona"
"I've Been Waiting"
"Time Capsule"
Power-pop icon Matthew Sweet returns to Mountain Stage, recorded live in Charleston, W.V. To music fans who spent time watching MTV or listening to FM radio in the fall of 1991, Sweet needs no introduction: His song "Girlfriend," along with its innovative video, was inescapable — and, most importantly, sounded like nothing else on the airwaves at the time.
Twenty years later, Girlfriend is recognized as a quintessential example of the enduring subgenre known as power pop — alongside work by The Byrds, The Beatles, The Beach Boys, Big Star and others. Here, Sweet plays two songs from the landmark album: "She Walks in the Night," and "Winona" (named for, but not about Winona Ryder). Sweet also plays "I've Been Waiting," from his 1993 follow-up Altered Beast, and opens with "She Walks the Night," from 2011's Modern Art.
This segment originally aired on December 16, 2011.