Singer Darrell Scott Reflects On His Father's Death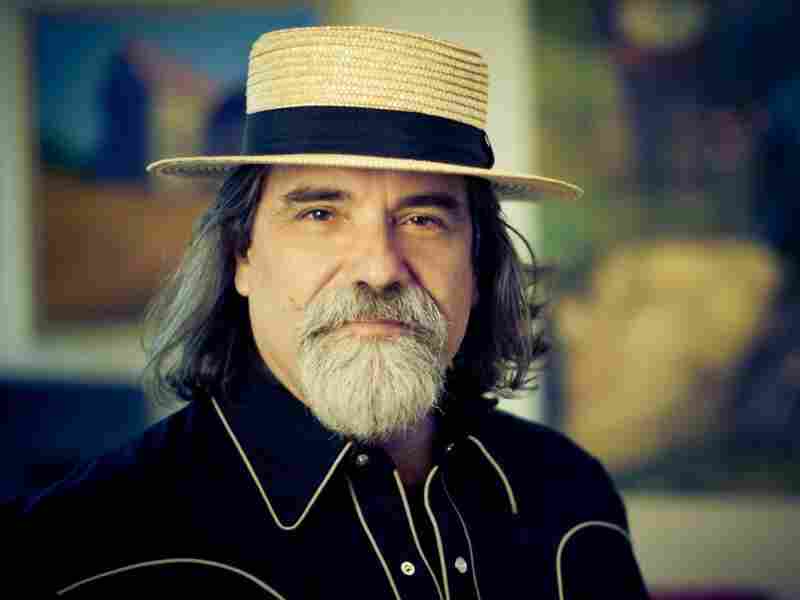 Scott Simontacchi/Thirty Tigers
Country singer-songwriter Darrell Scott grew up playing with his father, Wayne, and helped his father release a debut album at age 71. They continued to collaborate in recent years.
Last month, Darrell was in Texas in between gigs when he learned that his father had died in a car accident.
"At first, I didn't know what to do," he tells Fresh Air's Terry Gross. "My first instinct was very dad-like: to go do my work, go do my gig in Dallas. And then after 30 minutes and talking to my girlfriend and daughter, I realized they knew more about what to do than I did, which was to go home."
Scott immediately took a flight from Austin to Nashville. On the plane, he wrote a poem about his father's accident. On Fresh Air, Scott reads his poem, titled "this morning," and reflects on his father's life and death. Also in the broadcast: a lengthy excerpt from a Fresh Air interview, originally aired on July 7, 2006, with both Wayne and Darrell Scott.
---
"this morning"

my father died this morning...
car accident
his first his last

helicoptered to trauma center
his end begun
& ended
all
in 4 hours

eyewitnesses say he ran
a red light
in front of a semi

impact

and the car drove half
a mile before resting inside
a wendy's on 25E

corbin, knox county,
kentucky

march 2, 1934 to this morning,
this morning,
november 18, 2011

i feel certain
he was listening
to music

darrell scott