The New Running Game Where 'Zombies' Chase You
The New Running Game Where 'Zombies' Chase You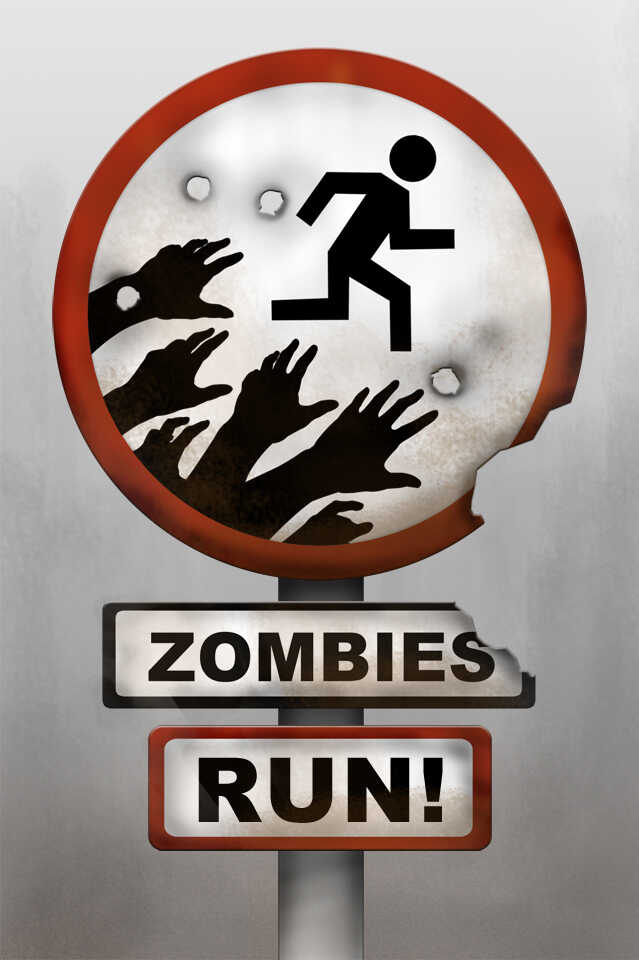 The new iPhone app called "Zombies, RUN!" is not your standard running game.
It's designed to encourage folks, such as say, video gamers, who aren't usually associated with exercise to take up running.
British writer Naomi Alderman, who is a gamer herself as well as an Orange-award winning novelist, came up with the idea for "Zombies, RUN!" while in a class for amateur runners she tells weekends on All Things Considered guest host Mary-Louise Kelly.
"The start of the course they said to us, "Why do you want to learn how to run?" and one woman said, "I want to be able to out run the zombie hoarde," Alderman explains. "Then I thought, 'Ahh, this would be a good idea for a game.'"
In 2011, Alderman teamed up with the games studio Six to Start in London to brainstorm around the idea. They launched a Kickstarter page in September to gain support for their project. Their original goal was $12,500 but by the time the fundraising ended they'd raised $72,627 making it the biggest video game project on Kickstarter in 2011. "Zombies, RUN!" will be available for download February 27th.
The premise of "Zombies, RUN!" is simple: you are "Runner 5" set out on a mission to collect supplies and accomplish different objectives in a post-apocalyptic world. The app takes you through 13 audio missions, all which feature an ongoing story that you are an active part of and that involves the occasional zombie chase.
And what happens if the zombies catch you?
"The first time they catch you it's just gonna say "The zombie has caught you," but after a number of times that they catch you then you have failed this mission and you have to start the mission again which means more running so, you know, good for your heart," Alderman says, laughing.