Jessie Baylin In Concert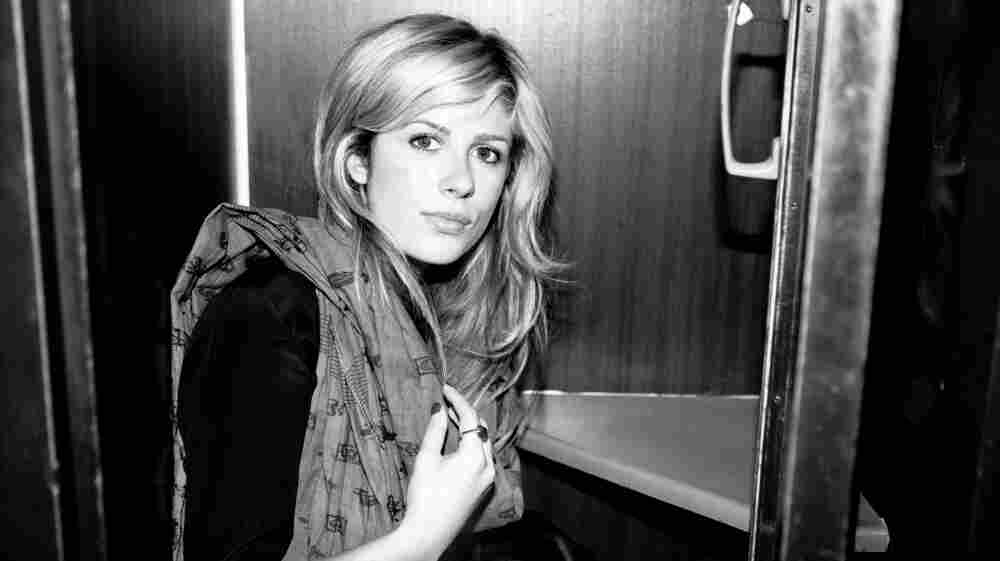 Mike Hallock/Courtesy of the artist.
Born in New Jersey but based in Nashville, folksinger Jessie Baylin has roots in classic pop, jazz and the blues. Growing up on the sounds of Nina Simone, Ella Fitzgerald and Billie Holiday, Baylin also acquired an affinity for the intimacy and wildness of bar performances — by the time she was 13, she was singing at her local jazz bar. She later moved to Los Angeles and became enamored with the Laurel Canyon brand of rootsy folk.
Baylin later made her debut with an album titled You, and since then, she's toured with Marc Broussard, James Morrison and Brett Dennen, among others. She also released Firesight, a deeply personal album which showcased her budding creativity, and she's recently returned with a follow-up called Little Spark.
Opening act Good Old War is an indie-folk band containing three Philly natives: Keith Goodwin (vocals, guitar, keys), Tim Arnold (drums, keys, accordion, vocals) and Daniel Schwartz (guitar, vocals). Pulling from each member's surname to create its name, Good Old War displays a tremendous knack for re-creating the three-part harmonies of its new album, Come Back As Rain.
After playing at festivals such as SXSW and XPoNential, Good Old War will open this concert at World Cafe Live in Philadelphia, starting at noon ET Friday.
Setlist
Little Spark
Hurry Hurry
Love Is Wasted on Lovers
Holiday
Yuma
Seasick