Rumer On Song Travels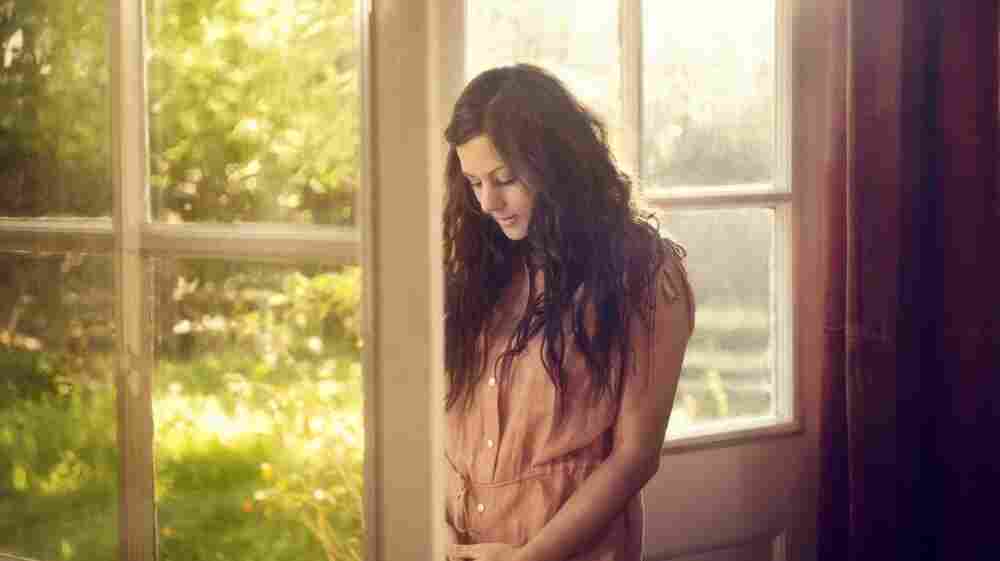 Set List
Rumer (voice, guitar), Rob Taggart (piano), "Come To Me High" (S. Joyce)
Judy Garland (voice), "Dinah" (H. Akst, S. Lewis, J. Young)
Rumer (voice), Taggart (piano), "I Loves You Porgy" (G. Gershwin, I. Gershwin)
Rumer (voice, guitar), Taggart (piano), "Slow" (S. Joyce)
Rumer (vocals), Michael Feinstein (piano, vocals), "Accentuate The Positive" (H. Arlen, J. Mercer)
Rumer (vocals), Feinstein (piano), "Buds Won't Bud" (E.Y. Harburg, H. Arlen)
Rumer (vocals), Feinstein (piano), "Where Or When?" (R. Rodgers, L. Hart)
Rumer (vocals), Feinstein (piano), "That's All" (A. Brandt, B. Haymes)
Raised in England and Pakistan, Rumer possesses a deep connection to the heyday of the early-'70s singer-songwriter era, along with shades of Broadway, '30s jazz and gospel. Her debut album, Seasons of My Soul, reached No. 3 on the U.K. charts and was certified platinum.
Here, Rumer joins host Michael Feinstein to talk about Judy Garland, Burt Bacharach and old Hollywood, all of which inspire her to perform a few tunes from the Great American Songbook, as well as a few of her own songs.
Subscribe to the Song Travels Express podcast.
This program originally ran April 27, 2012.