The Honeydogs: A Retail Solution For Heartbreak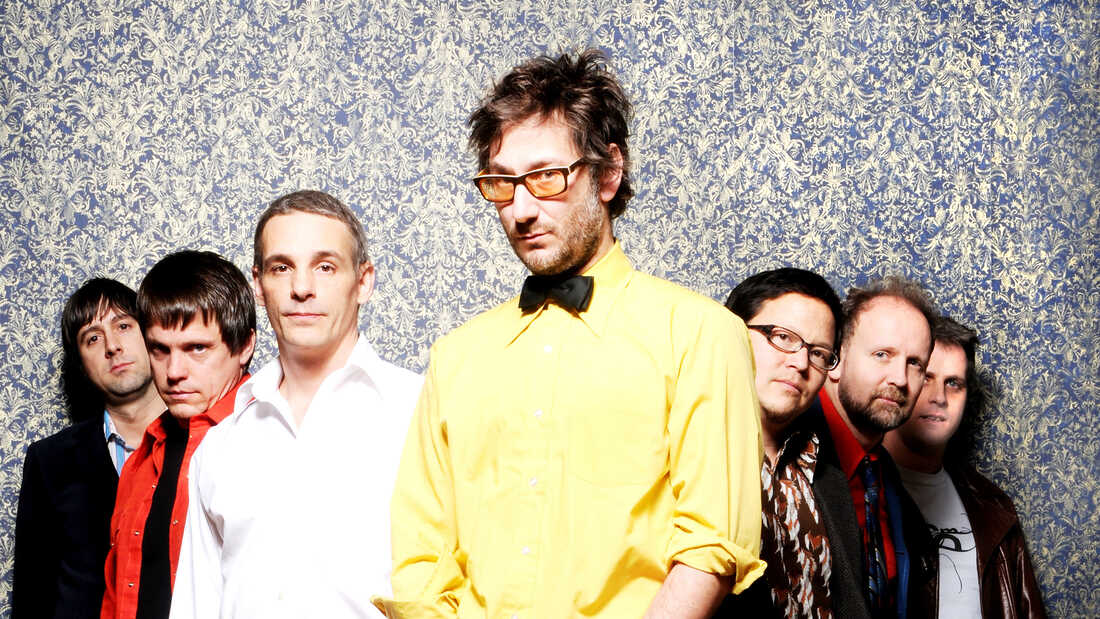 Monday's Pick
Song: "Broke It, Buy It"
Artist: The Honeydogs
Album: What Comes After
Genre: Roots-Pop
Pulling off horns in a rock song is always a challenge. Even two of the most notable successes, Chicago and Bruce Springsteen, have crossed the line into cheese at times. (Chicago spent the '80s nose-deep in it.)
Still, The Honeydogs' "Broke It, Buy It" flourishes, thanks to an indelible melody with an eight-to-the-bar tail that keeps listeners' feet busy throughout. The horns offer bright punctuation from the moment they enter the swinging guitar-and-piano arrangement — immediately after Adam Levy sings, "The devil doesn't always come with horns" — and they never overpower the song.
"Broke It, Buy It" finds Levy frustrated and obsessed with love: "You dreamt about it all last night," he sings in the opening stanza. "The daring feats and the oversights." But he can't solve his problems, and as a result, he's drinking. ("We're broken, we're buying.") The song's surface elements scream '70s, particularly the jazz-funk guitar and a soft-rock sweep reminiscent of Supertramp, but there's also a tense, propulsive energy at its core that recalls Squeeze. The Minneapolis quintet has been at this for 18 years, and along the way progressed from an Americana act with garage undertones into an arty pop crew which echoes The Beatles and Electric Light Orchestra, as well as early Elvis Costello.
The hook here is insidiously catchy enough to ricochet through your head for days. It's dispensed with such bemused resignation as to demand a smirk, and it offers up a fun turn on that old retail aphorism — albeit not quite equal to David Dondero's definitive "you break it, you bought it" song, "If You Break My Heart." Levy concludes with the implication that our inability to accept our failings causes more unhappiness than the failures themselves as we chase retail solutions — "we broke it, so we buy it."