First Listen: Kevin Saunderson, 'KMS 25th Anniversary Classics'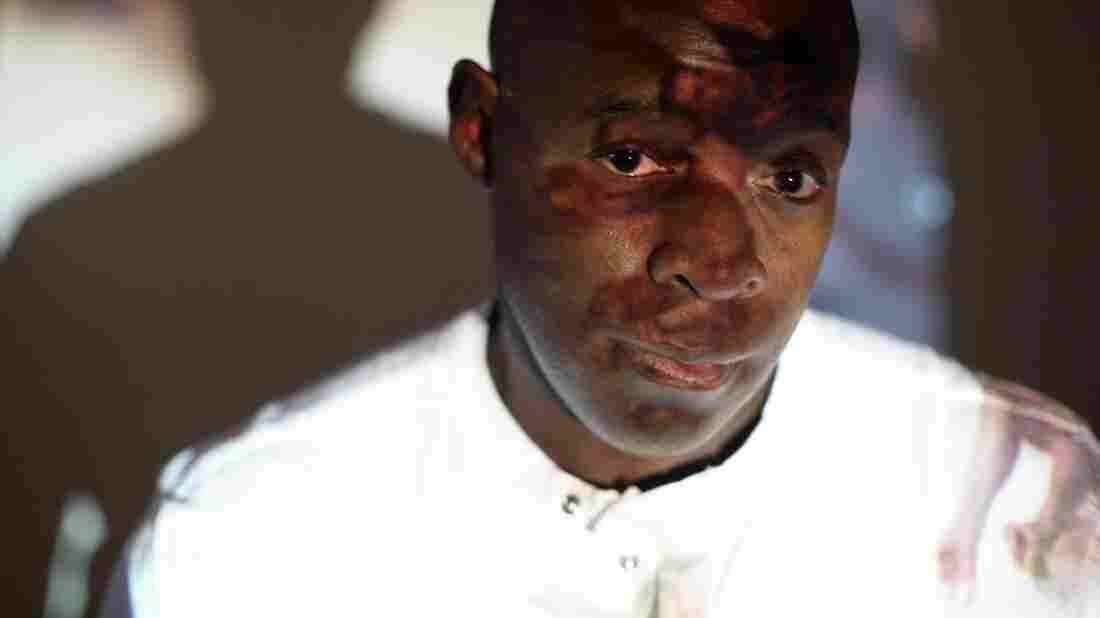 Audio for this feature is no longer available.
Kevin Saunderson worked as a security guard in a Detroit hospital when he started KMS Records in 1987 — humble beginnings for a man who would come to be known as one of the godfathers of techno.
Detroit techno wasn't yet a genre when Saunderson released his first single, "Triangle of Love," that same year. Fans of electronic dance music considered it all part of the Chicago house scene. But Saunderson's KMS label — along with Juan Atkins' Metroplex Records and Derrick May's Transmat Records — helped distinguish the Motor City's warped funk from the Windy City's more disco-based beats.
Many of the earlier 12" singles were by Saunderson himself, released under a number of different aliases — Kreem, Reese & Santonio, Reese, The Reese Project, Inner City, E-Dancer, Tronik House, Esser'ay — in an effort to make the Detroit scene seem larger than it actually was. Later on, he would release music from other artists straddling the house/techno divide, but the KMS label will always be known more for his own classic recordings (fitting, since those are his initials).
On June 25, Saunderson will reissue 49 KMS tracks from the past 25 years as part of a four-disc/six-12" retrospective, KMS 25th Anniversary Classics. Here, we've highlighted 12 cuts from the box set; they span Saunderson's career, from his seminal techno experiments to remixes of his chart-topping hits as part of Inner City.