Jens Lekman, Amanda Palmer, Swans, The Sea And Cake, More
On this week's show hosts Bob Boilen and Robin Hilton share some of their favorite new discoveries, including the Kate Bush-inspired Swedish duo Niki And The Dove, German experimental pianist Nils Frahm, and a surprising new album from singer Amanda Palmer.
Also on the show: the best new music in a decade from the Chicago-based band Sea And Cake; the inimitable storytelling of Swedish pop singer Jens Lekman; and an epic new album from post-punk veterans Swans.
This Week's Essential Listening: Jens Lekman, Amanda Palmer, More
Jens Lekman
Song: I Know What Love Isn't
from I Know What Love Isn't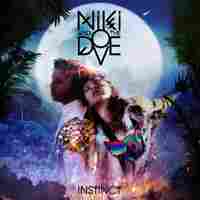 Niki and the Dove
Song: Drummer
from Instinct
Amanda Palmer and the Grand Theft Orchestra
Song: Smile (Pictures or It Didn't Happen)
from Theatre Is Evil
Omar Rodriguez Lopez
Song: People Feeding
from Octopus Kool Aid
The Sea and Cake
Song: On And On
from Runner
This track is available through the artist's SoundCloud page.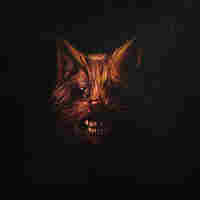 Swans
Song: Mother Of The World
from The Seer