World Cafe Presents: The Burgundy Stain Sessions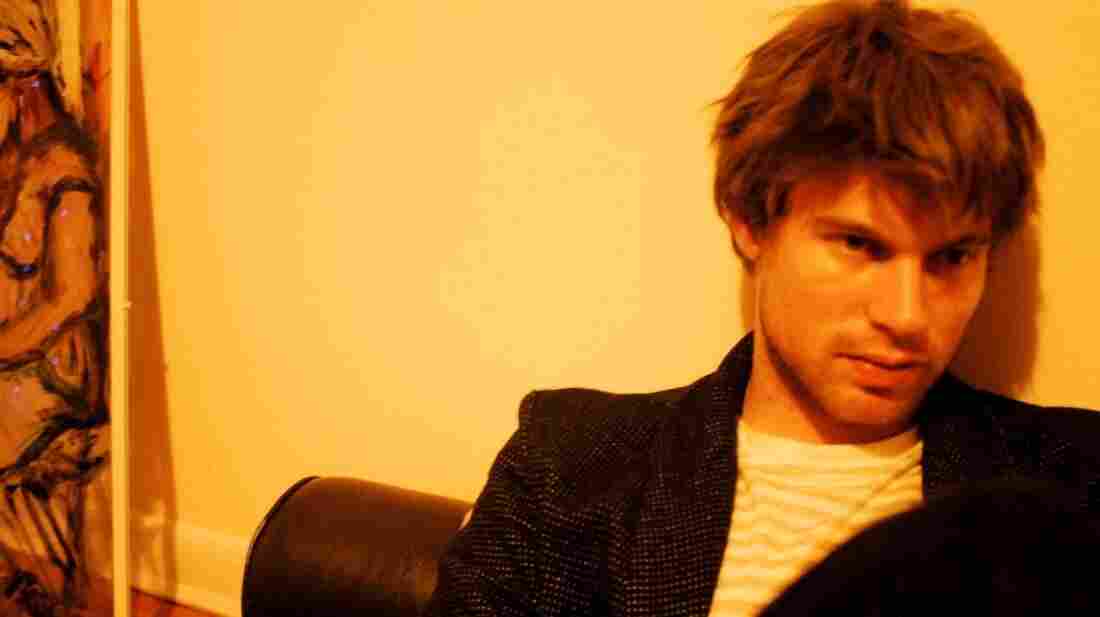 Keyboardist and songwriter Thomas Bartlett performs under the moniker Doveman, and acts as both host and accompanist for the Burgundy Stain Sessions concert series.
The Burgundy Stain Sessions, held at (Le) Poisson Rouge in New York City, were inspired by salons held in the Chelsea apartment of my friends Michael and Sean, known as the Elevated Hole. Along with performances by Doveman, these intimate evenings feature a rotating cast of friends and collaborators who perform with me and my band, with minimal rehearsal and plenty of chances for the unexpected.
All week, World Cafe is airing recordings from these performances, captured at many nights during the existence of the Burgundy Stain Sessions. Download five exclusive live songs, which have become as memorable as the nights themselves.
Click here to download the five-song sampler, or explore the individual artists and tracks below.
WXPN Presents: The Burgundy Stain Sessions