Argentine Funk, Mexican Pop And Puerto Rican Hip-Hop
Argentine Funk, Mexican Pop And Puerto Rican Hip-Hop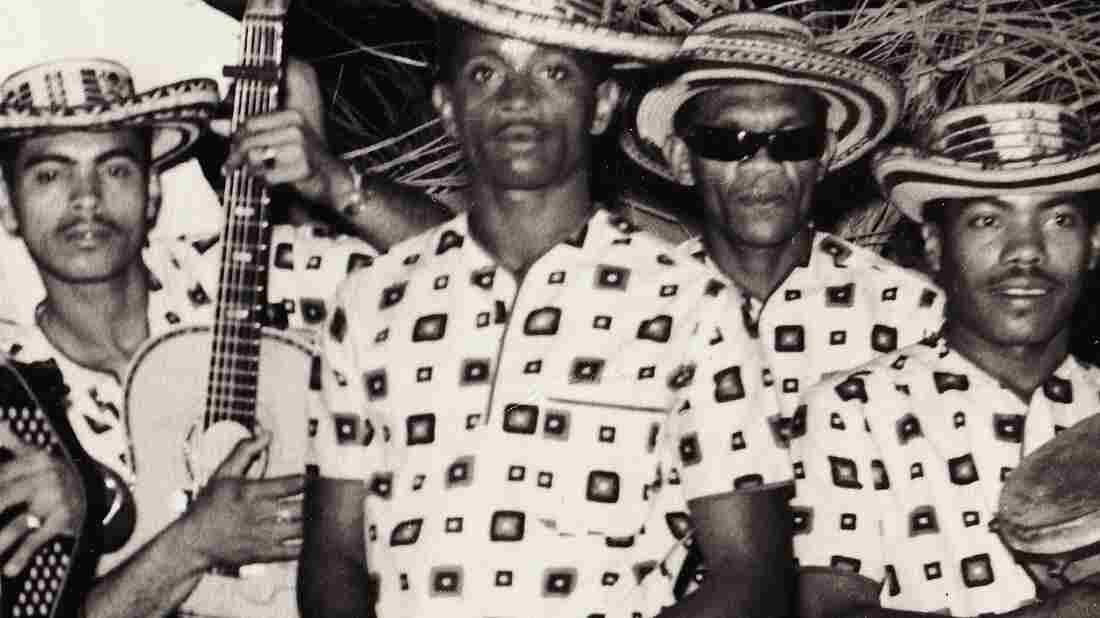 Once a week on the NPR podcast Alt.Latino, hosts Jasmine Garsd and Felix Contreras share new music from across the Spanish- and Portuguese-speaking world. Today, they visit Weekend Edition Sunday to highlight some recent favorites that didn't make it onto the show. Included are the funky Argentine ensemble Illya Kuryaki and the Valderramas, and Mexican singer Carla Morrison, who reinvents her hit "Dejenme Llorar" with help from Nina Diaz of the Texan trio Girl in a Coma.
Argentine Funk, Mexican Pop And Puerto Rican Hip-Hop
Conjunto Barbacoa
Song: Calambre
from Diablos del Ritmo: The Colombian Melting Pot 1960-1985
Calle 13
Song: La Bala
from Entren Los Que Quieran
Carla Morrison Featuring Nina Diaz
Song: Dejenme Llorar
from Dejenme Llorar
Illya Kuryaki and the Valderramas
Song: Helicopteros
from Chances
Please be advised, this audio contains profanity.