First Listen: Blaudzun, 'Heavy Flowers'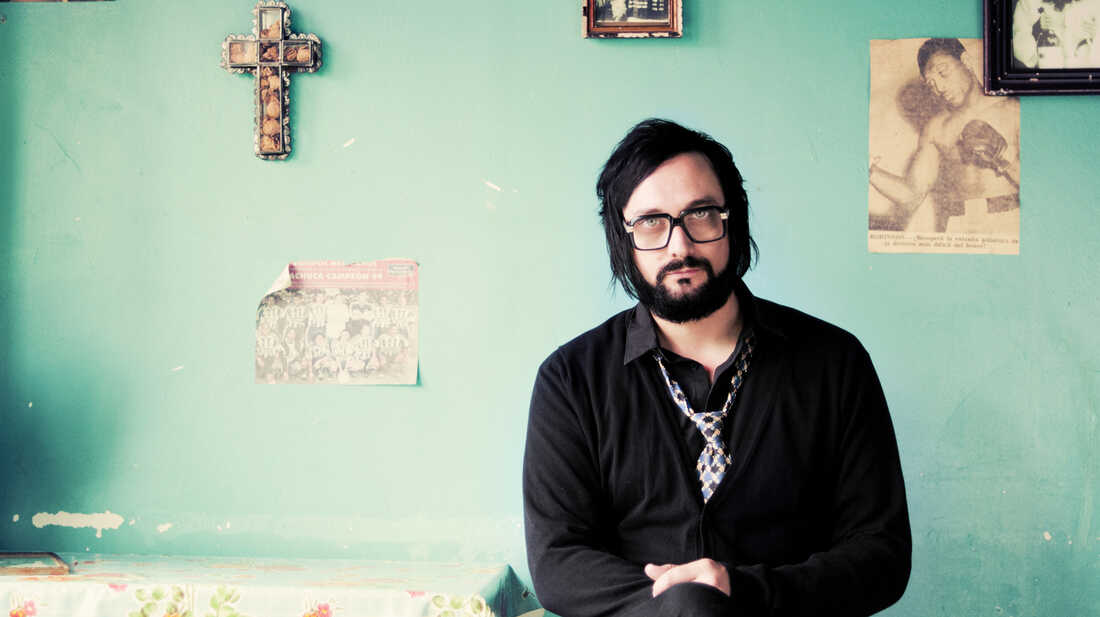 IAMKAT/Courtesy of the artist
Audio for this feature is no longer available.
Dutch singer-songwriter Johannes Sigmond has a voice ideally suited for grandiosity: It slides easily into a pretty falsetto, but it also possesses the capacity for bigness, muscularity, even harshness. It's a perfect match for the alternately tender and soaring arrangements he constructs under the pseudonym Blaudzun, whose third album Heavy Flowers will mark his official U.S. debut.
Out Jan. 29 here, Heavy Flowers has been a hit in the Netherlands for many months now, but it makes sense that Blaudzun would also take a shot at a career in these parts: The album fits in nicely amid the ambitious and occasionally orchestral folk-rock that's been known to hit big here. Pretty and eccentric, ornate but never cluttered, Blaudzun's songs alternately boom and swoon, even when he bypasses strings in favor of a warm, simple sound.