First Listen: Youth Lagoon, 'Wondrous Bughouse'
Youth Lagoon, 'Wondrous Bughouse'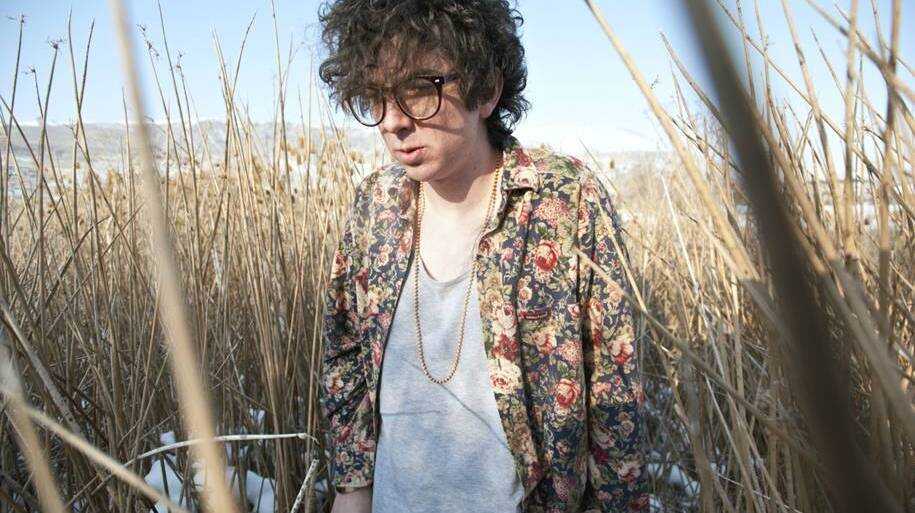 Audio for this feature is no longer available.
Youth Lagoon's second album, Wondrous Bughouse, is one of the most arresting headphone records you'll hear this year. Trevor Powers, the band's sole member, layers strange but alluring synth textures under quirky melodies and simple pop beats, in the process creating an expansive and endlessly engrossing world of sonic curiosities.
As with Youth Lagoon's 2011 debut, The Year of Hibernation, the songs on Wondrous Bughouse are moody but not melancholy. Thematically, Powers finds himself in an existential spiral, as he asks grand questions about mortality, the spiritual world and his own mental state — which he describes as "hyperactive." Weighty subjects ripe for pensive introspection, sure, but the music is uplifting, if a bit dysphoric, like an awkward hug for all that is light and beautiful.
Powers, who says he controls his busy mind with music, offers no illuminating epiphanies or profound discoveries on Wondrous Bughouse, out March 5; he says he hasn't had any. But the songs allow him to assume the identity of Youth Lagoon and sort through all the emotional and mental baggage he, like so many, carries with him everywhere. The album opens a window into our odd little world, with the understanding that life is a baffling mystery, but also a wonderful ride.