Guest DJ: La Vida Boheme Spins An Essential Venezuelan Soundtrack
Guest DJ: La Vida Boheme Spins An Essential Venezuelan Soundtrack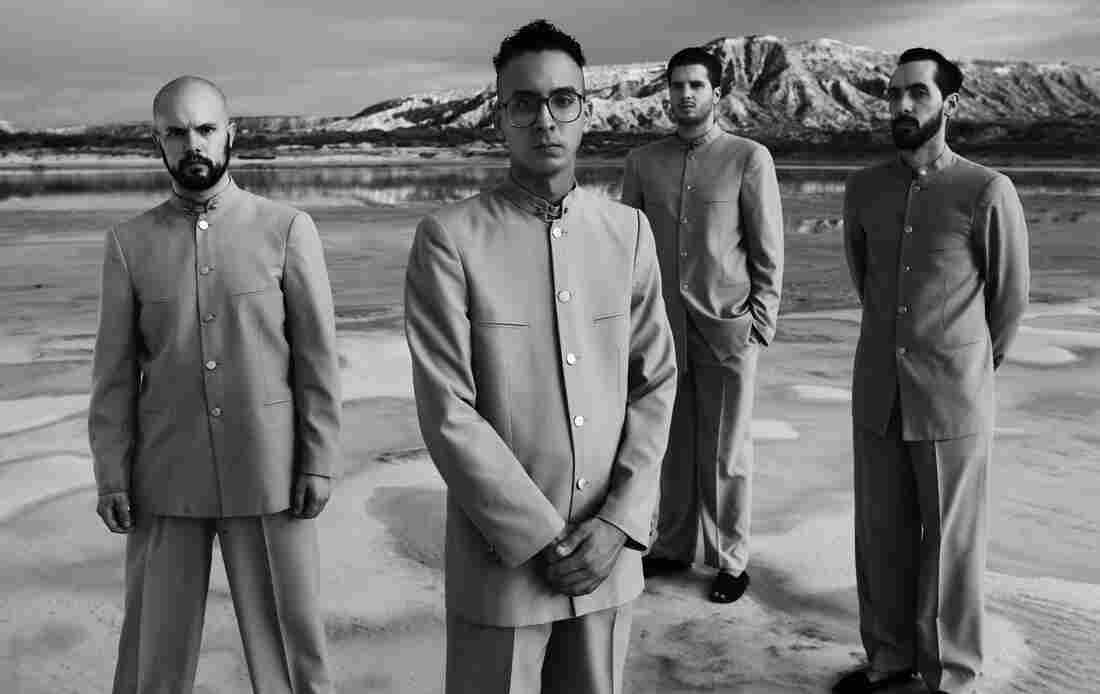 For the next week, I'll be traveling throughout Venezuela along with NPR's Morning Edition. I leave our faithful audience in the good hands of beloved Alt.Latino co-host Felix Contreras.
I'll help out mostly with our news coverage. But, Venezuela being the musical powerhouse that it is, Felix and I just had to take a dive into the scene there. And who better to guide us than Henry D'Arthenay, from La Vida Boheme, our favorite Venezuelan rock band?
We asked him to pick his five favorite Venezuelan musicians of all time. Of course, being the music lover that he is, he stayed up all night and came back to us with 30 recommendations.
So consider this week's show an appetizer for Alt.Latino's 24/7 music stream, which will include all of D'Arthenay's picks.
------------------------------------------------------------------------------
Durante la próxima semana, estaré viajando por Venezuela como parte del programa de noticias matutinas Morning Edition. Los dejo en manos de nuestro querido coanfitrión, Félix Contreras.
En esta aventura caribeña, estaré asistiendo con nuestra cobertura de noticias. Sin embargo, dado que Venezuela es un país tan musical, Félix y yo cedimos a la tentación y decidimos zambullirnos en la escena musical. ¿Y qué mejor guía que Henry D'Arthenay de La Vida Bohème, nuestra banda de rock venezolano favorita?
Le pedimos a Henry que elija a sus cinco bandas venezolanas preferidas. Por supuesto, siendo un gran amante de la música, Henry se desveló toda la noche, y volvió a la mañana siguiente con treinta artistas venezolanos que deberíamos escuchar.
Por lo tanto, consideren que el show de esta semana es un antipasto, ya que también hemos decidido crear una estación de radio con los treinta artistas que nos trajo Henry: toda la música venezolana, pasada y presente, que ustedes necesitan conocer.
---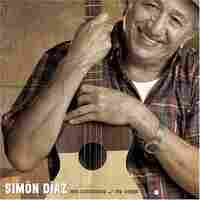 Simon Diaz
Song: Sabana
from Mis Canciones: My Songs
Aldemaro Romero Y Su Onda Nueva
Todos Santos
Song: Diciembre
from Aeropuerto
Ulises Hadjis
Song: Sin Caer
from Presente
Guest DJ: La Vida Boheme Spins An Essential Venezuelan Soundtrack
La Vida Boheme
Song: Angelitos Negros
from Sera