Marshall Chapman: A Lifelong Rocker, Measuring Time By Elvis
Marshall Chapman: A Lifelong Rocker, Measuring Time By Elvis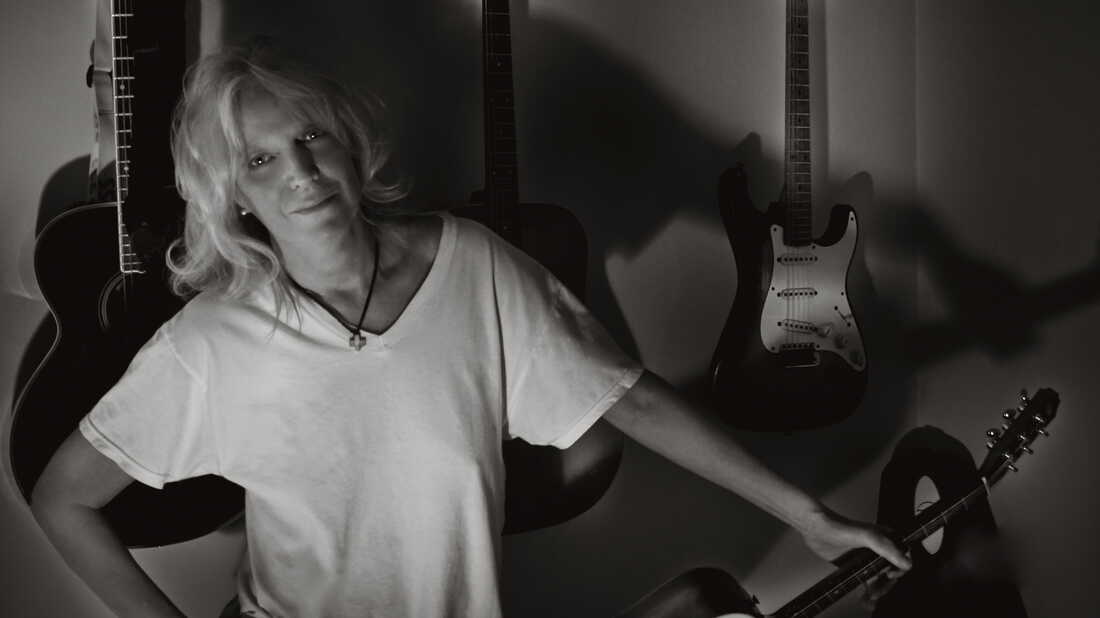 Hear The Music
"Love in the Wind (with Todd Snider)"
When Scotty Moore, Elvis Presley's former guitar player, tells you check out the music of Marshall Chapman, maybe you should give it a listen.
Moore is just one of many to sing Chapman's praises, but it's especially fitting that a member of the King's entourage should endorse her. Chapman says it was a 1956 Elvis concert that convinced her, at 7 years old, to make music.
"They mark time like A.D. and B.C., right?" she says. "For me, it's sort of B.E. and A.E. It was a life-changing event."
For 40 years, the Nashville-based musician has been writing songs that have been covered by everyone from Joe Cocker to Emmylou Harris. Along the way, Chapman has found time to write for an off-Broadway musical, act in a feature film and the TV show Nashville, author a couple of books and write a few pieces for Garden & Gun magazine.
Marshall Chapman has just released her 13th album, Blaze of Glory. She speaks about it, and her discovery of rock 'n' roll while growing up in the Jim Crow South, with NPR's Rachel Martin; click the audio link to hear their conversation.