Review: Claude VonStroke, 'Urban Animal'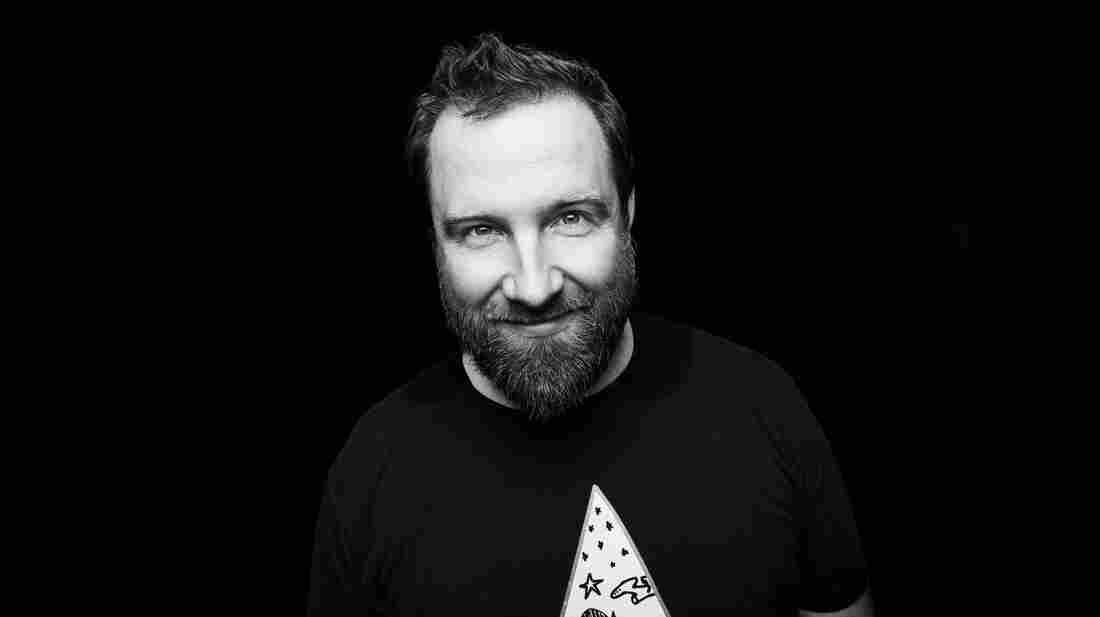 San Francisco house producer Claude VonStroke has been making freaky but decidedly fun dance music since 2005, since he moved out west from his hometown of Detroit. (This is a man who unabashedly remixed "Peanut Butter Jelly Time.") The ever-smiling DJ's bass-heavy productions conjure images of dimly lit dance floors and sweaty basement parties, but play just fine at more mainstream events like Las Vegas' Electric Daisy Carnival and Los Angeles' HARD Summer Music Festival.
Urban Animal is VonStroke's third full-length album for Dirtybird, the label-turned-community he founded upon moving to San Francisco eight years ago; like the prior two, it's got some serious bump-and-grind basslines. In fact, VonStroke might be the best in the business when it comes to simple, low-end hooks that never wear out their welcome. The album's two singles thus far, "Can't Wait" and "Dood," are great examples of his ear for catchy foundations — and, in the latter's case, his sense of humor.
But there's more to Urban Animal. The foreboding synths at the heart of the title track speak to something deeper than posterior protrusions, and "Oakland Rope," featuring MC Mr. Fox and London singer Py, is straight-up drum-and-bass. The reductively titled "The Clapping Track" is the best electronic jam to prominently feature an old-school organ sample since DJ Shadow's "Organ Donor."
VonStroke isn't easily pigeonholed on Urban Animal, which is fitting for a producer who flits between backyard parties and summer festival stages. No matter what or where he's performing, this bearded bohemian is always worthy of attention.