Double Take 'Toons: George Jones & Lou Reed
It's been a tumultuous and exciting year. To mark its end, NPR Double Take will be recapping the biggest news events — including 2013's losses.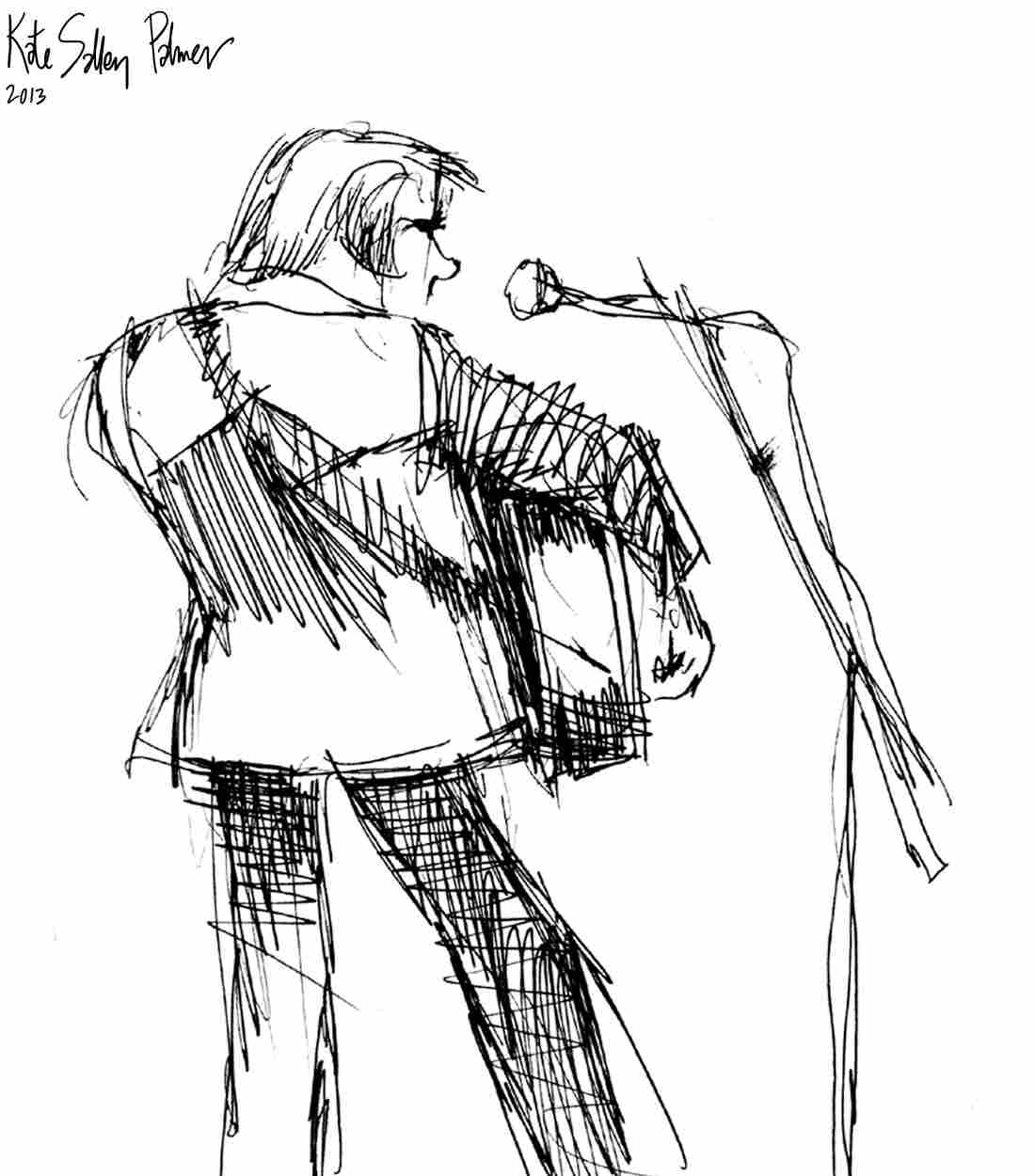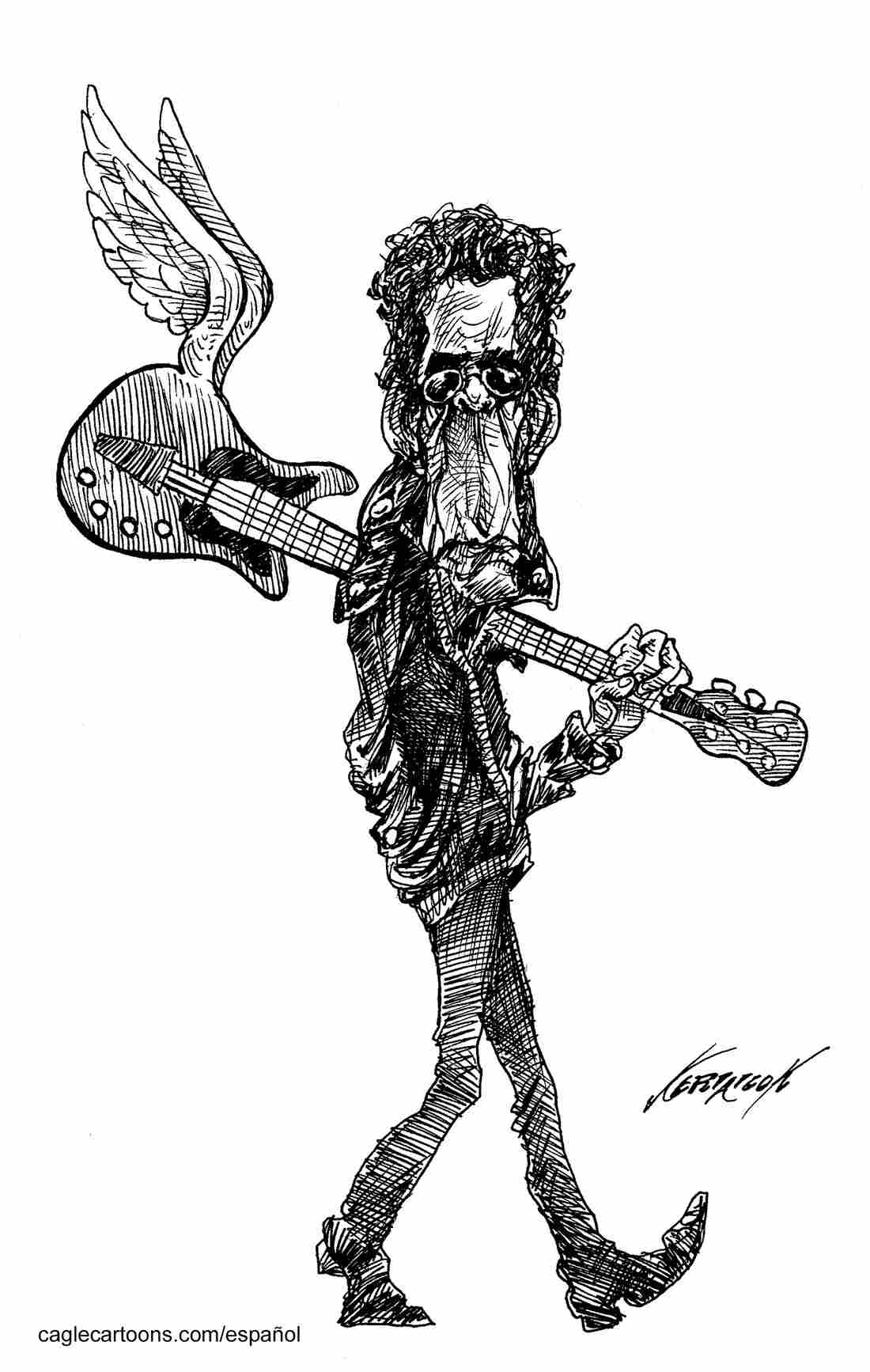 George Jones, captured by Kate Sally Palmer in a classic pose, had his first — of 14 — No. 1 country hit with "White Lightning," while Lou Reed's distinctive style, embodied in "Sweet Jane" and memorialized by Antonio Neri Licon, transcended his record sales and influenced generations of rockers.