Is The 'Xscape' Deluxe Version Worth It? 3 Words: Michael Jackson Demos
Is The 'Xscape' Deluxe Version Worth It? 3 Words: Michael Jackson Demos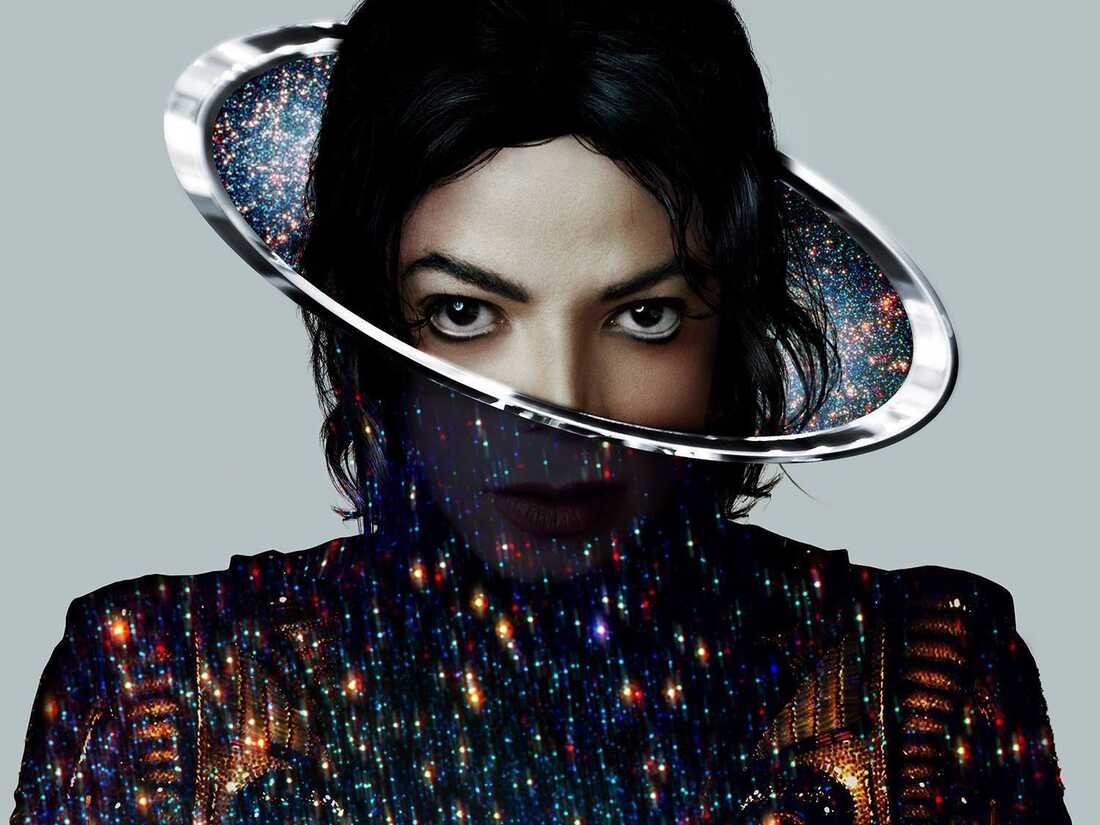 When he died in June 2009, Michael Jackson left behind a trove of unfinished recordings — some were released on the 2010 album Michael, while many more were left behind because they were in rough demo form. Jackson's label went through the material, then asked Timbaland and other top producers to finish the King of Pop's ideas with an album called Xscape.
When it comes to posthumous releases by major stars, the music business doesn't exactly have a stellar track record. Think about the contrived duets between Natalie Cole and her departed dad, Nat King Cole. So I approached this new collection of unreleased Michael Jackson material with caution.
There's still no mistaking that voice; that fervent intensity he brought to every line. Can't lie: It's nice to hear. Still, there's reason to wince about this project — it's devoted to material that Jackson worked on for various albums, but didn't finish or elected not to share. Making matters worse, these tracks don't represent Jackson's vision alone: Label president L.A. Reid commissioned producers to "contemporize" — his word — Jackson's demos to appeal to the current market.
But the deluxe version also includes the raw demos before they were "contemporized." Even in what sounds like a rehearsal situation, Jackson manages to convey the heart of a song. He nails all the twists of the melody. His passion sells it — you forget it's not a final take. At times, he sounds like he's thinking back to Motown days and recalling the influence of Stevie Wonder.
The set tells us something else about Michael Jackson: He struggled to escape the long shadow of Thriller. On his subsequent records, songs that sounded too similar to his hits didn't make the cut. Several of these appear on the new Xscape. These are not earth-shattering compositions, but they're solid and exhilarating in spots — certainly more than just vault scraps. You can hear Jackson really pouring energy into them, doing his best to lift them up. It's the performances that make this a worthwhile, valuable, fitting postscript to Jackson's legacy.