Playlist: Listens For A Long Hike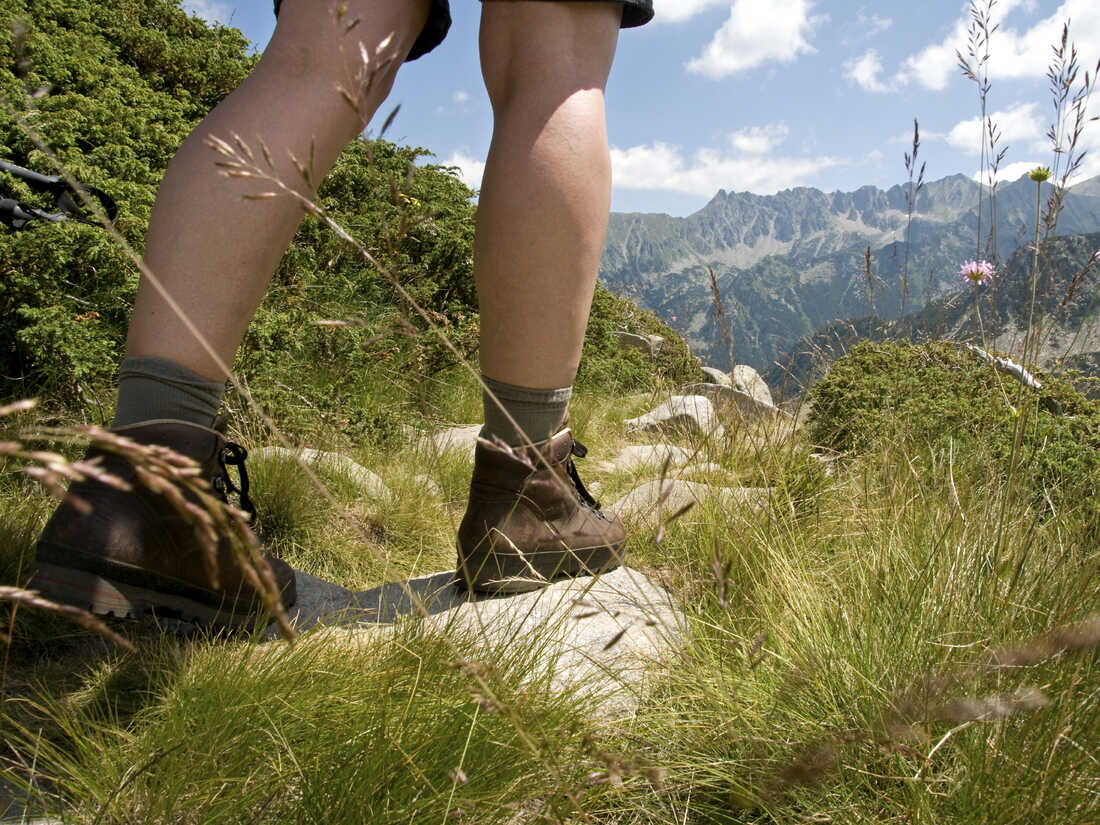 We made playlists of TED Radio Hour stories that will keep you curious about big ideas throughout the summer.
For your next hike, let the TED Radio Hour keep you company with these intriguing stories. TED speakers explore ideas about fear, privacy, and money while you explore the great outdoors.
Karen Thompson Walker: What's The Difference Between Rational and Irrational Fears?
Hasan Elahi: What Would You Do If The Feds Were Watching You?