Joe Sample On Piano Jazz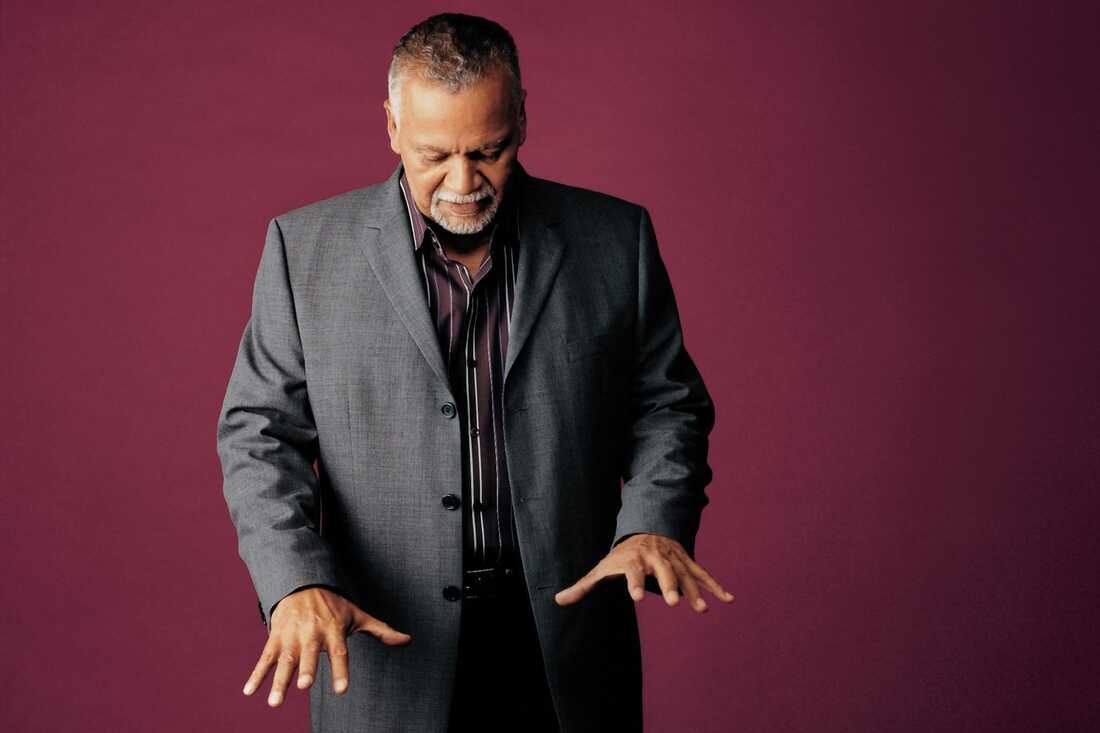 Pianist and composer Joe Sample (1939-2014) began studying his instrument at age 5 and was exposed to a variety of musical traditions as a child. While still in high school in the late 1950s, he formed The Jazz Crusaders, a band he kept together for much of his professional life. On this episode of Piano Jazz from 2005, Sample and Marian McPartland team up for "I've Got Rhythm," and Sample solos in his original tune "Carmel."
Originally broadcast in the fall of 2005.
Set List
"How Ya Gonna Keep 'Em Down On The Farm" (Lewis, Donaldson, Young)
"Ain't Misbehavin'" (Waller, Razaf, Brooks)
"Black And Blue" (Waller, Razaf, Brooks)
"It's A Sin To Tell A Lie" (Mayhew)
"Carmel" (Sample)
"Summertime" (Gershwin, DuBose)
"With You In Mind" (McPartland)
"I Got Rhythm" (Gershwin)