Songs We Love: Bwana, 'Tengo'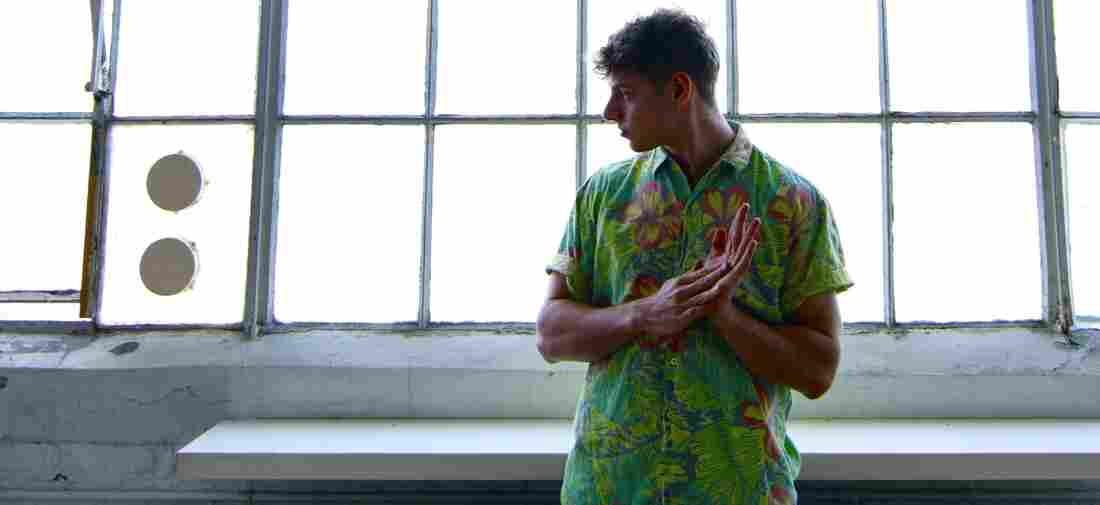 Classy dance-music anthems don't come around too often. EDM trades in stadium songs, but its brash electro riffs and trap basslines are intentionally debaucherous. Meanwhile, the most creative underground producers can (understandably) be wary of emotional motifs that make you want to stare into midair.
Toronto house producer Bwana (a.k.a. Nathan Micay) bridges that divide in his uplifting new single, "Tengo." Cavernous kick drums dovetail with resounding major chords and smeared "ooohs" at 129 beats per minute as the track grows in intensity, before the bottom drops out midway and shimmering synths light up the sky (so to speak). Bwana then slides the song's pieces back together slowly during a deft crescendo that makes no bones about its euphoric intent.