Henry Mancini On Piano Jazz
Henry Mancini In The Studio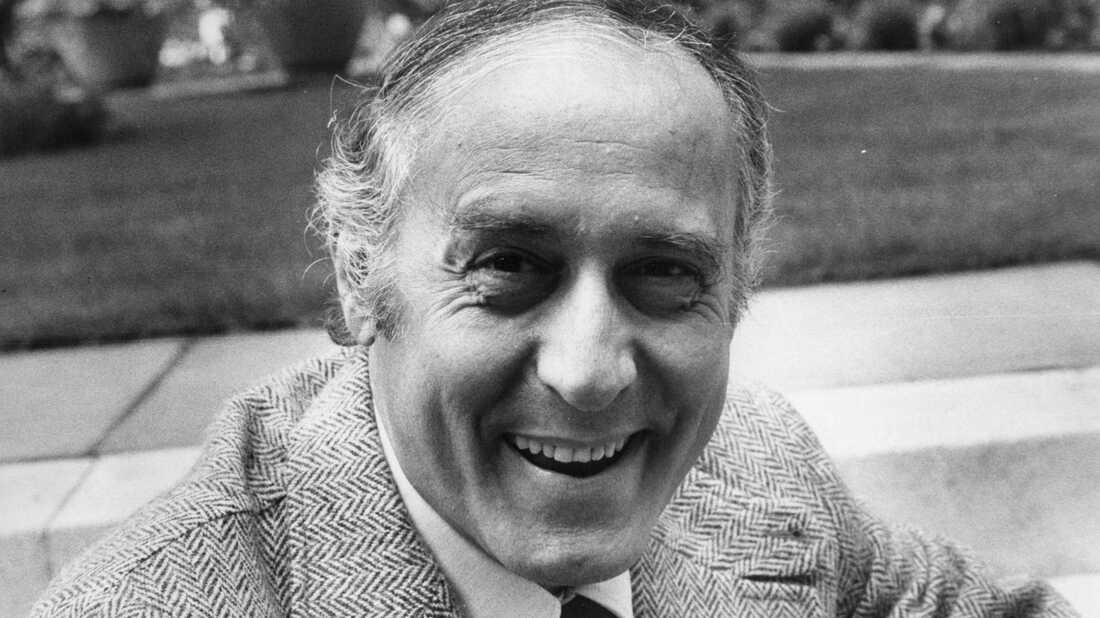 Evening Standard/Getty Images
Composer, arranger and pianist Henry Mancini (1924–1994) wrote some of the most memorable tunes of the modern era. Throughout his career, he recorded more than 90 albums and won 20 Grammys and four Oscars.
To mark what would have been Mancini's 91st birthday, Piano Jazz brings you this episode from 1985. He discusses his muse — the movie screen — and performs several favorites, including "Days Of Wine And Roses."
Originally broadcast in the spring of 1985.
This week on Song Travels, Ginny Mancini remembers Henry Mancini.
Set List
"Two For The Road" (H. Mancini, L. Bricusse)
"Meggie's Theme" (H. Mancini)
"The Pink Panther" (H. Mancini)
"Mr. Lucky" (H. Mancini)
"Dreamsville" (H. Mancini, R. Evans, J. Livingston)
"Charade" (H. Mancini, J. Mercer)
"Days Of Wine And Roses" (H. Mancini, J. Mercer)
"Moon River" (H. Mancini, J. Mercer)
"Baby Elephant Walk" (H. Mancini)