50 Years Ago, Ramsey Lewis Joined 'The In Crowd'
50 Years Ago, Ramsey Lewis Joined 'The In Crowd'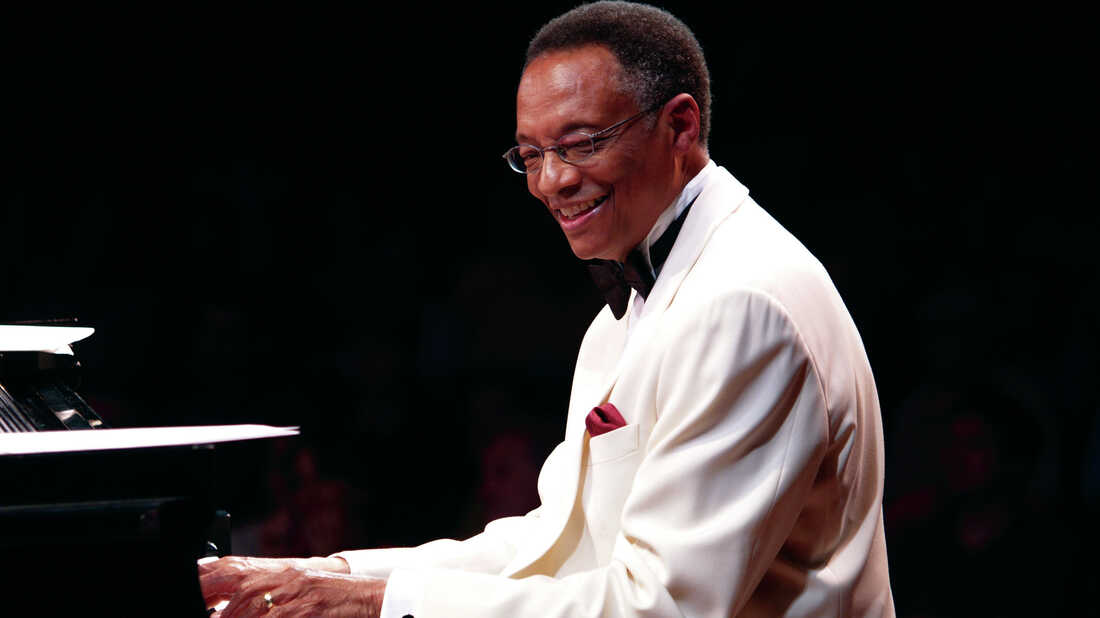 Courtesy of Ravinia Festival
Fifty years ago, the Ramsey Lewis Trio sat in a Washington, D.C. coffee shop, musing over what it could add to its set that evening. It was booked for a run at Bohemian Caverns — the group had issued a live album made at the nightclub, and it was gearing up to record a follow-up live album. Over walked a waitress, who inquired about the band's predicament.
Fifty years later, Lewis still remembers her name: Nettie Gray.
"She had a jukebox," Lewis says. "Jukeboxes in coffee shops — people don't know about that any more, but she went over to the jukebox and played: 'You guys might like this! Listen to this!'"
Her recommendation was "The In Crowd," sung by Dobie Gray — a popular hit at the time. Lewis and the band worked out an arrangement quickly, then ended their set with it that evening, to wild applause.
Fifty years later, that song remains Ramsey Lewis' biggest hit.
"If somebody had come up with another song that fit the style of what we wanted, there would not have been an 'In Crowd,' " he says.
Lewis, now 79 and still actively performing, spoke with NPR's Arun Rath about how the song came to be. Hear their conversation at the audio link above.