Songs We Love: Abhi//Dijon, 'Wait'
We've been fans of Abhi//Dijon for a minute now. You might remember the low-key singer-producer duo from its song "Distant Love," which made our list of the most slept-on R&B songs of 2014. (They also made an appearance on this year's best songs of 2015 so far, with "17.") Their appeal thus far has been their ability to make mood music that doesn't feel forced — and their new single "Wait" is a shot straight into the same vein.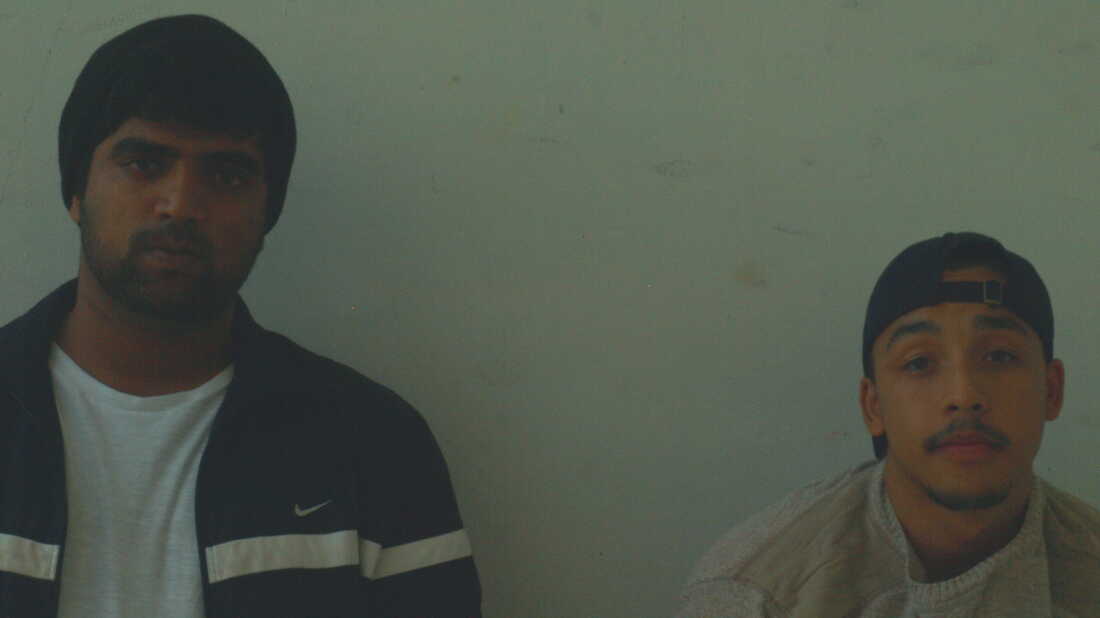 The Maryland duo takes a chance by leaving the first minute primarily in the hands of vocalist Dijon Duenas, who is admittedly not a trained singer. He carefully, purposefully finds his footing in the layered grooves carved out by his co-producer, Abhi Raju — but he doesn't waste a second tip-toeing around what he wants to say: "You heard that I was needing you. / It's true, it's true, it's true."
His earnest, soft-focus vocals reflect the vulnerability and yearning brimming throughout the track. Even his moments of impatience are coyly relayed, making the overall proposition ("How do you feel about letting go?") feel less like a chance, and more like a sure thing.
An official project has yet to be announced, but fingers crossed more Abhi//Dijon is on the way soon.