Songs We Love: Bassh, 'Body'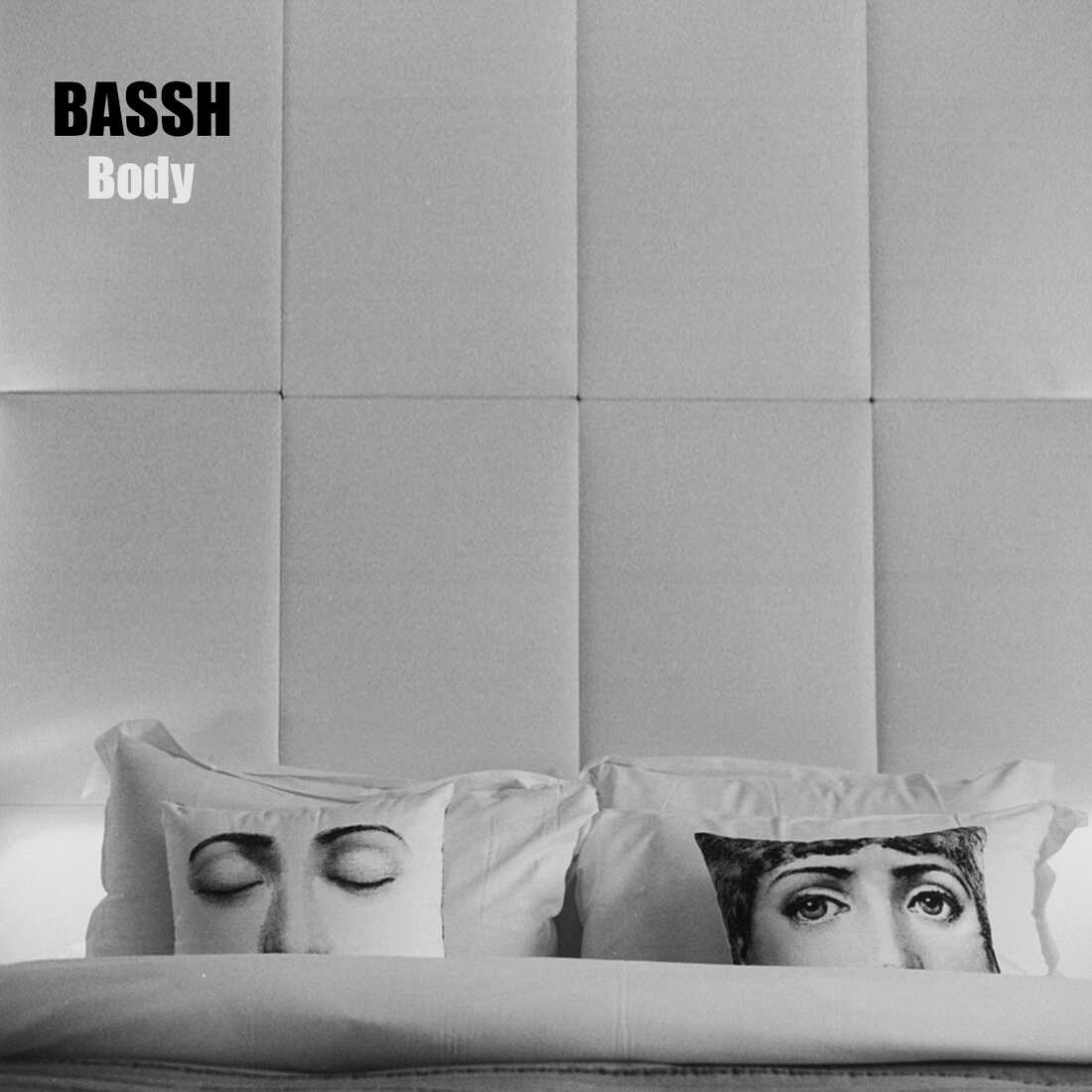 Bassh is a new project launched by Bill Reynolds of Band of Horses, plus Jimmy Brown and CJ Hardee of Matrimony, and "Body" is the first taste of the trio's work together. While it will be Reynolds' name recognition and the popularity of his primary band that is bound to provide Bassh with some spotlight, the acoustic string-playing Hardee and the Belfast-born guitarist/vocalist Brown are more than up to the task. Matrimony, who is based in Charlotte, NC, made some inroads with the warm and melodically infectious folk debut, 2014's Montibello Drive.
On "Body," the three men summon the classic soft rock and pop spirits of Fleetwood Mac, the band Reynolds' named his Nashville studio after (Fleetwood Shack), and where the Bassh sessions took place. The song has an irresistible, haunting chorus, and a soothing, lilting vibe that brings to mind the great Tom Petty song, "It's Good To Be King." An insidious pop treat, "Body" is an excellent introduction to Bassh.
"Body" is available now as a free download.