Songs We Love: Nire Feat. Maluca & Nani Castle, 'Commie Mommie'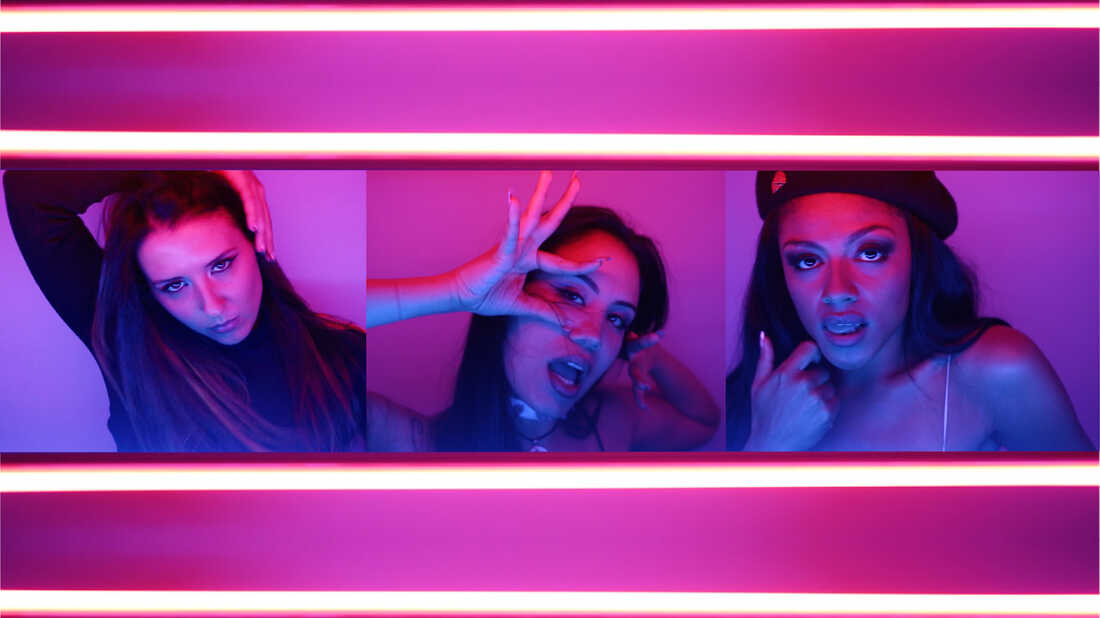 Back in 2009, the devil walked up onto Audubon Avenue in New York. She wore beer cans as hair rollers and red leather shorts, and was mocking hot Caribbean boys who asked for her phone number. The devil's name was Natalie Yepez, or Maluca, which means "bad girl" in Caribbean Spanish. She was performing in the video for her first single, "El Tigeraso." (Tiguere, a variation of tigre, or tiger, is how Dominicans refer to men.) The song was an enormous hit in the dance music and Latin Alternative worlds, and introduced the world to an artist who represented the Latino response to M.I.A. Maluca is 100% New York, raised on a steady diet of bachata, merengue and hip-hop. She raps with a Washington Heights twang or in furious Dominican Spanish, while wearing platform shoes and nine-inch nails. She has a subtle political sensibility, a wicked sense of humor and a sharp tongue.
Since making that initial splash Maluca has released music, though not as much as fans would like. The feminist club anthem "Commie Mommie," on which she teams up with producer Nire and Chilean-American MC Nani Castle — and which is the featured first single of Nire's debut album, Radika — is the follow-up we've been waiting and hoping for. It crescendoes into a massive, overwhelming beat, over which the rappers taunt the world, "they call me a Commie Mommie, but they want to run to Mommie." Maluca is still the devilish jokester who walked down Audubon, but she's also grown more keen, and a little darker. If she was to run into those same boys who were asking for her phone number back on El Tigeraso, they probably would receive something stronger than a mischievous tongue lashing. And that's a good thing.
Radika is out now on Nature Sounds.