Songs We Love: Equals, 'No Ordinary Love'
It's not easy to flip a Sade track, especially, "No Ordinary Love." On that 1992 smash single, Sade Adu and her band told an emotionally haunting story about a love that was beautiful but unhealthy and, by the end, all-consuming. Yet despite the dark overtones, the song felt like floating in the midst of a Quiet Storm, cushioned by the gentle, warm enunciations that were Adu's trademark.
Enter Equals, an East London duo that sonically resides somewhere between R&B and electronic music, but who dabble in a wide array of genres, from modern classical compositions to the UK's bass scene. Ade Omotayo and James Low, vocalist and producer respectively, take on "No Ordinary Love" in a way that feels like being pushed to the brink of discomfort; where Sade prospers through subtlety, Equals thrives on pulsating, rising waves of intensity. And it works.
When coupled with curiously captivating visuals directed by Low, Equals' approach to the Sade original becomes a literal interpretation of being overwhelmed by something more powerful than one could imagine. In the first half of the video, the pacing and inflections of the lyrics are true to the original, setting the tone for how we think the scenes might play out. But once we crack the midway point, Equals takes the song's mild edge and hustles it forward several steps, musically as well as visually.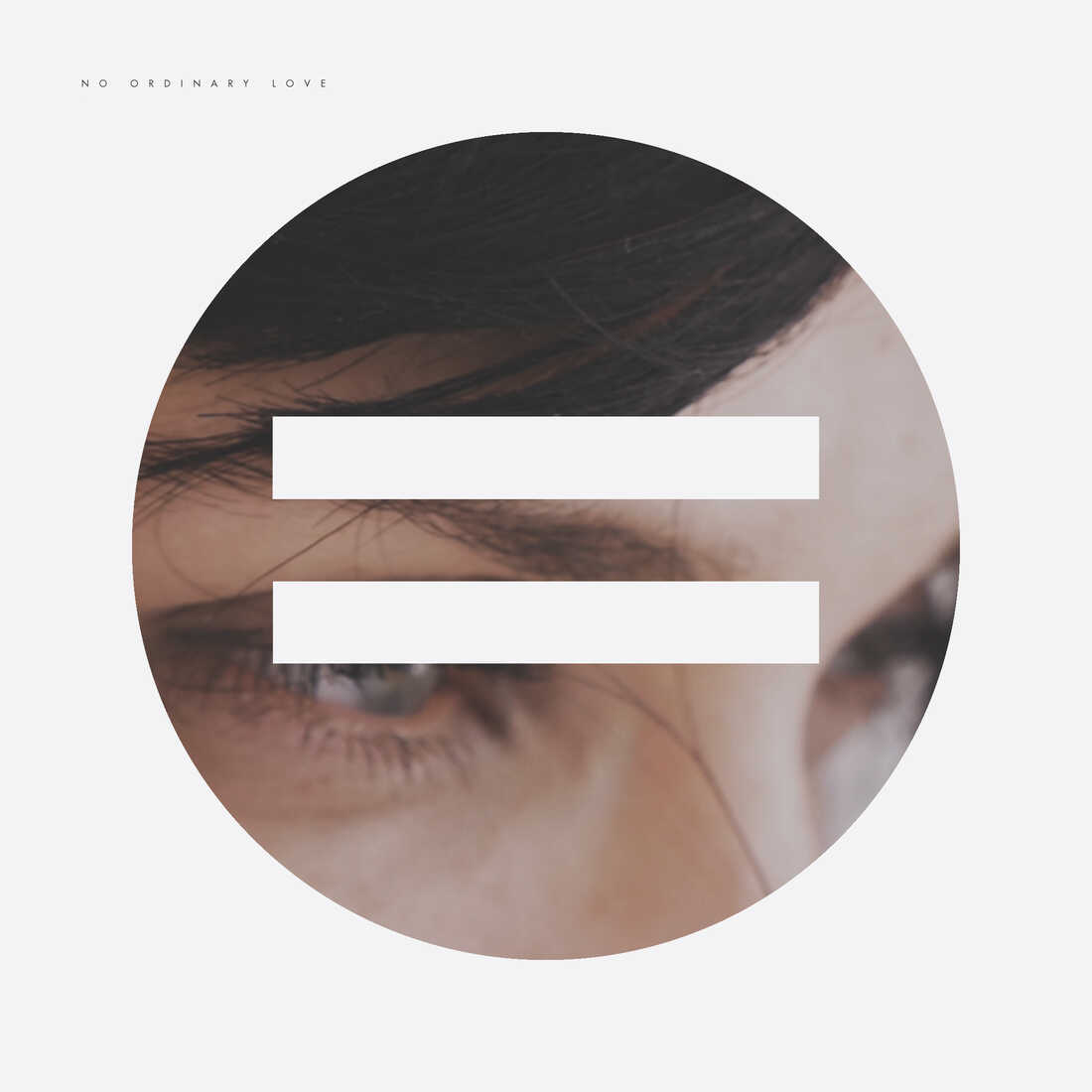 The video harnesses the twinge of strangeness that lives in the cover itself, and takes it to the next level. Low says the duo accomplished that by skirting around assumptions: "For 'No Ordinary Love,' we wanted to produce something unusual and erotic without being heteronormative. So we decided to depict a woman's relationship with an inanimate, but intimate, space – her bed."
Old Habits, the debut international release for Equals, is out now via Fresh Selects/Senseless Records. You can buy it here.