Review: Walter Martin, 'Arts & Leisure'
Note: NPR's First Listen audio comes down after the album is released. However, you can still listen with the Spotify playlist at the bottom of the page.
---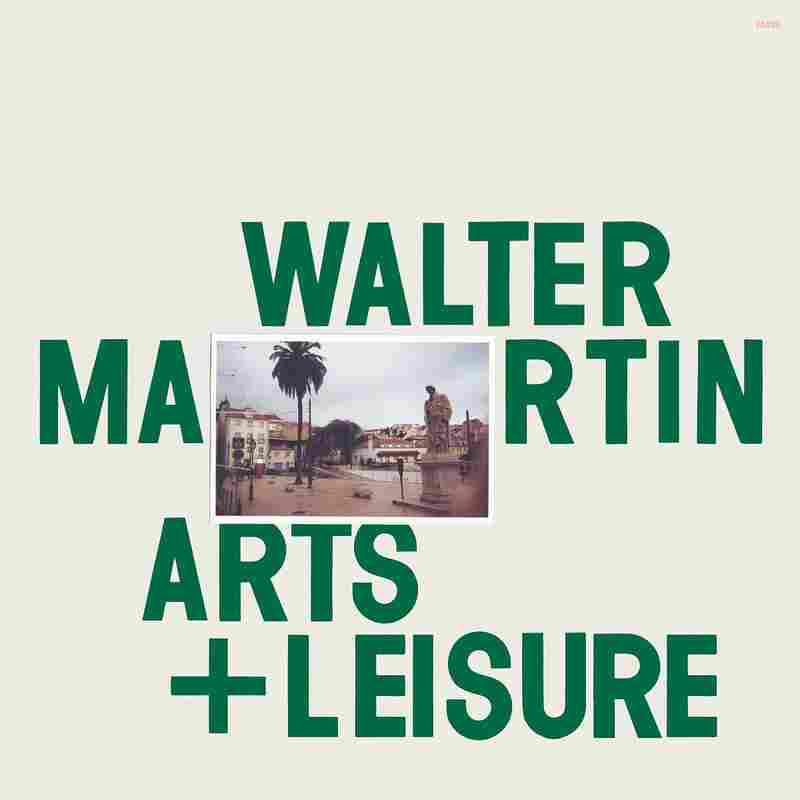 After The Walkmen announced an "extreme hiatus" at the end of 2013, the band's members scattered in many artistic directions: Singer Hamilton Leithauser, for example, made a Walkmen-esque solo record that showcased his brooding side, while multi-instrumentalist Walter Martin made a playful, guest-star-laden album for kids called We're All Young Together. That set's lightness carries over to Martin's more grown-up (if still Jonathan Richman-esque) follow-up, Arts & Leisure, which has a loosely ambling quality to it that's hard to resist.
It doesn't take long for Martin to set that tone, either: Arts & Leisure opens with "Jobs I Had Before I Got Rich And Famous," in which he lists a handful of unambitious money-making tasks — mowing lawns, delivering roses and pizzas, running a switchboard, that sort of thing — between sweet, whistled interludes. Martin's description of his current life as a rich-and-famous person feels tongue-in-cheek, but the diaristic details that precede it don't; instead, they come off like excerpts from a conversation with a self-deprecating buddy.
From there, Arts & Leisure heads down an agreeable assortment of narrative detours, with heavy emphasis on the subject of art ("Watson And The Shark"), artists ("Michelangelo"), art museums ("Daniel In The Lions' Den") and architects ("Charles Rennie Mackintosh"). But as lofty as its subject matter can get, the album never strays from the knockabout charm that has become Walter Martin's stock in trade. It may traverse a few major European cities and big-city art museums, but Arts & Leisure never strays far from front-porch friendliness in doing so.