Lee Musiker On Piano Jazz
Lee Musiker In The Studio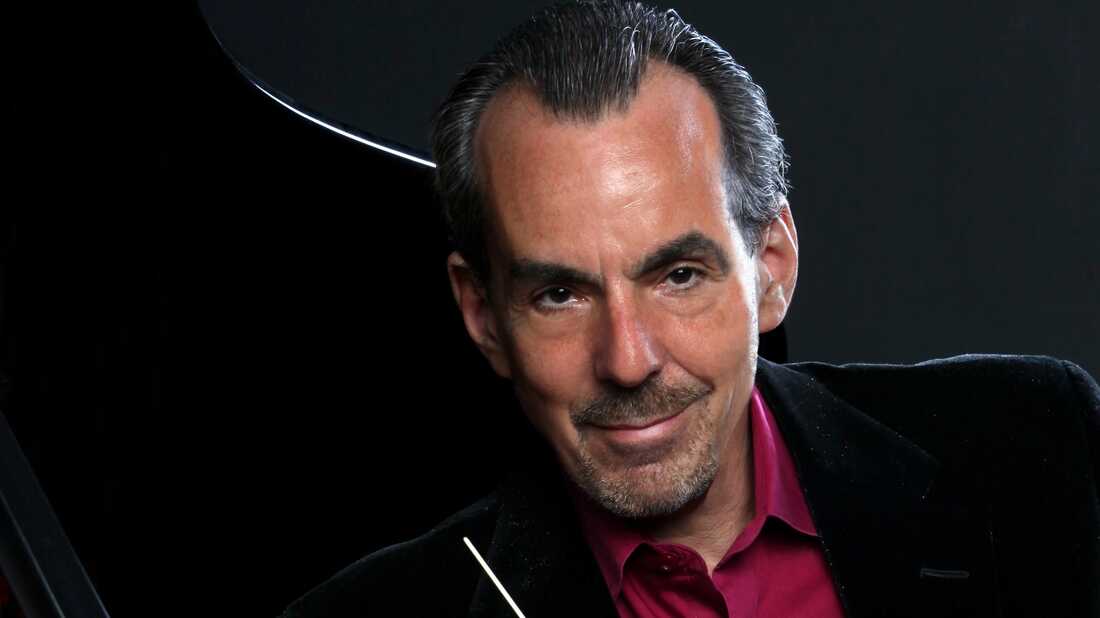 Steve J. Sherman/Courtesy of the artist
Grammy- and Emmy-winning conductor, pianist, composer and arranger Lee Musiker has long worked with leading jazz, classical, pop and Broadway performers. He conducted the Chicago Symphony Orchestra and the National Orchestra in the U.S. and Canada. His work can also be heard on the soundtracks of major Hollywood films.
Musiker brings a wealth of knowledge to this 2005 episode of Piano Jazz, on which he performs "Fascinating Rhythm" with host Marian McPartland.
Originally broadcast in the winter of 2005.
Set List
"Stranger In Town" (Torme)
"Tea For Two" (Caesar, Youmans)
"Everything I've Got Belongs To You" (Hart, Rodgers)
"Moon And Sand" (Wilder, Engvick, Palitz)
"Blues For Barry" (Musiker)
"Fascinating Rhythm" (Gershwin)
"Cheek To Cheek" (Berlin)
"Ambiance" (McPartland)
"Wrap Your Troubles In Dreams" (Barris, Koehler, Moll)