What's A Song That Could Ruin Your Whole Day? Our Listeners Respond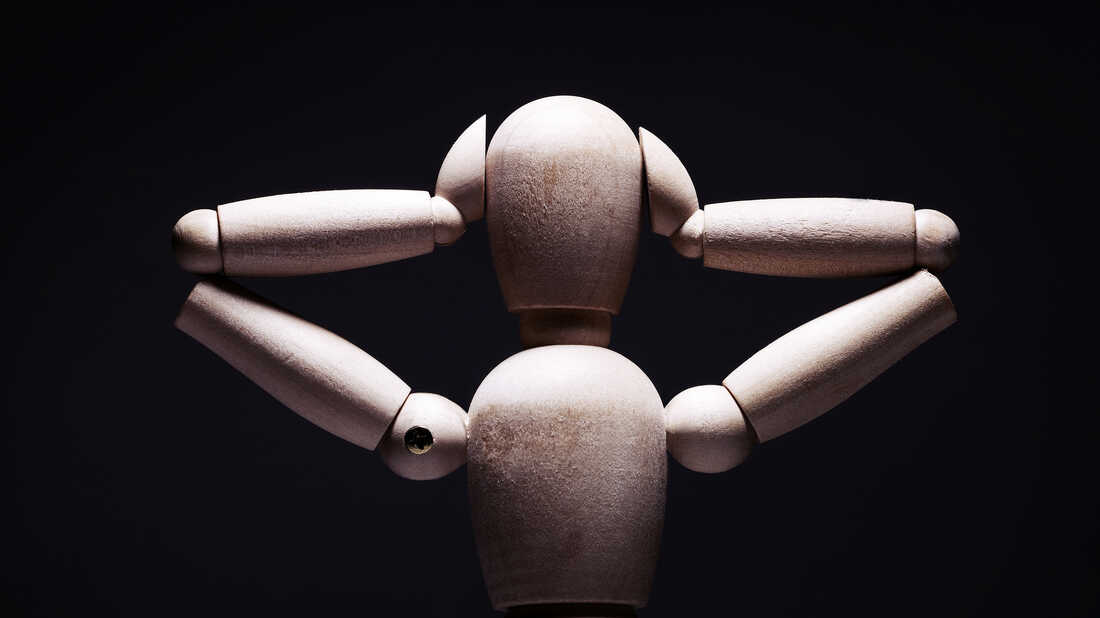 Ballyscanlon/Getty Images
A police department in a small Canadian town recently announced on Facebook that anyone who is "dumb enough" to drink and drive would have to listen to their cassette tape copy of Nickelback's album Silver Side Up on the way to jail.
There was an immediate outcry — mostly of joy and mirth. The "Nickelback treatment" was police brutality, some wrote. Others equated it to torture!
We don't know what the Kensington Police Department in Prince Edward Island has against Nickelback. A lot of people love to hate the band, even though they have sold millions of albums and won multiple awards.
Nickelback, however, was not amused. The much-maligned musicians asked the Kensington police to remove the post. The department did so and issued an apology for what they called a "cheap shot." The officer who penned the post said: "We are better than that."
Well, apologies aside, Kensington's finest gave us an idea. The team at Weekend Edition reached out to our audience on Facebook and asked: What song would you play to punish someone?
What we learned is that there are a lot of Grinches out there. Just in time for the Christmas season, many of you singled out some holiday standards as your preferred songs of pain.
For instance, several of you do not think Paul McCartney's "Wonderful Christmas Time" is wonderful.
Nan Walker from Chapel Hill, N.C., said that the most punishing song is "Grandma Got Run Over By A Reindeer." She added that she owned a stuffed reindeer that played the song if you pressed its hoof. We're not sure why she admitted that.
Many of you objected to Christmas music that isn't sung by humans — like "Jingle Bells," as sung by barking dogs, and any holiday music chirped out by chipmunks.
Cathy Reeves of Columbus, Ohio, suggested that children should be punished with "really screechy opera." Others suggested adults should be punished with anything sung by a large purple dinosaur. (We're looking at you, Barney.)
One of the most hated songs was "Bird Is the Word." One writer said she shuddered just typing the words.
Listening to the surf-rock band The Trashmen sing "Surfin' Bird" — the song's actual title — you begin to understand that music really could be torture, as is watching the singer in this 1963 video, flap his arms while dancing.
This song managed to reach No. 4 on the Billboard Hot 100 with these riveting lyrics: "B-birds the word well papa com-a mau ma-papa."
Ah, how quickly a favorite song can become torture. So wield your punishments carefully.