Grover Washington, Jr. On Piano Jazz
Grover Washington, Jr. On Piano Jazz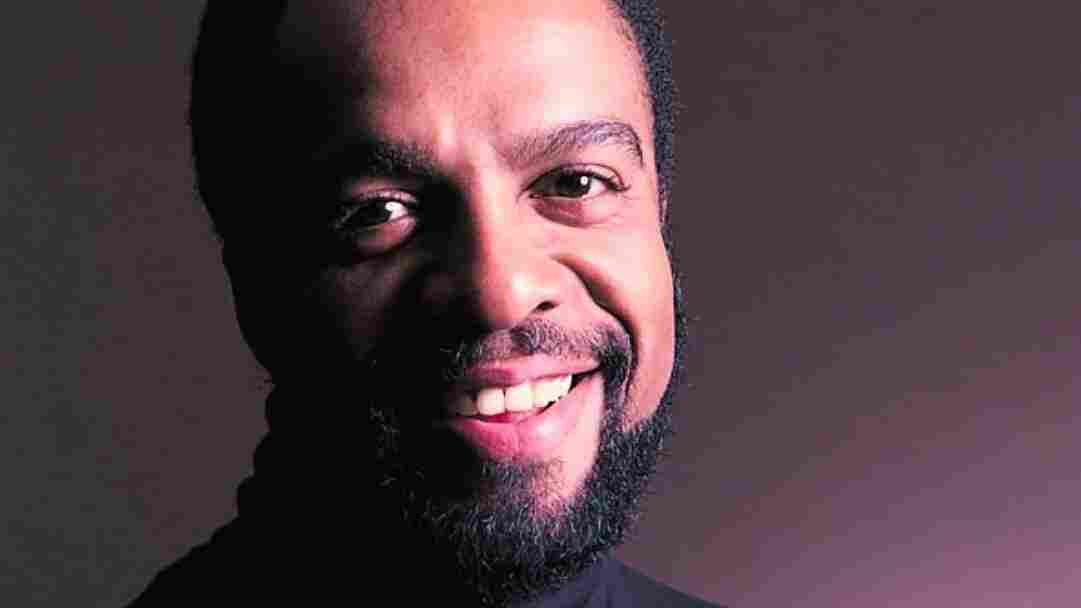 Saxophonist Grover Washington, Jr. (1943 – 1999) was a master musician and multiple-Grammy winner. He performed internationally and worked with names like Bobby McFerrin, B.B. King, Patti LaBelle and Nancy Wilson.
Washington's purity of tone and long, fluid lines are evident on this 1994 Piano Jazz. He and Marian McPartland join forces to play "Prelude To A Kiss" and "What Am I Here For?," along with other standards by Duke Ellington.
Originally broadcast in the spring of 1994.
Set List
"I Got It Bad (And That Ain't Good)" (Ellington)
"What Am I Here For?" (Ellington)
"Come Sunday" (Ellington)
"In A Sentimental Mood" (Ellington)
"I'm Beginning To See The Light" (Ellington, Hodges, James, George)
"Prelude To A Kiss" (Ellington)
"Take The 'A' Train" (Strayhorn)