Pop Culture Happy Hour Remembers Aretha Franklin
Pop Culture Happy Hour Remembers Aretha Franklin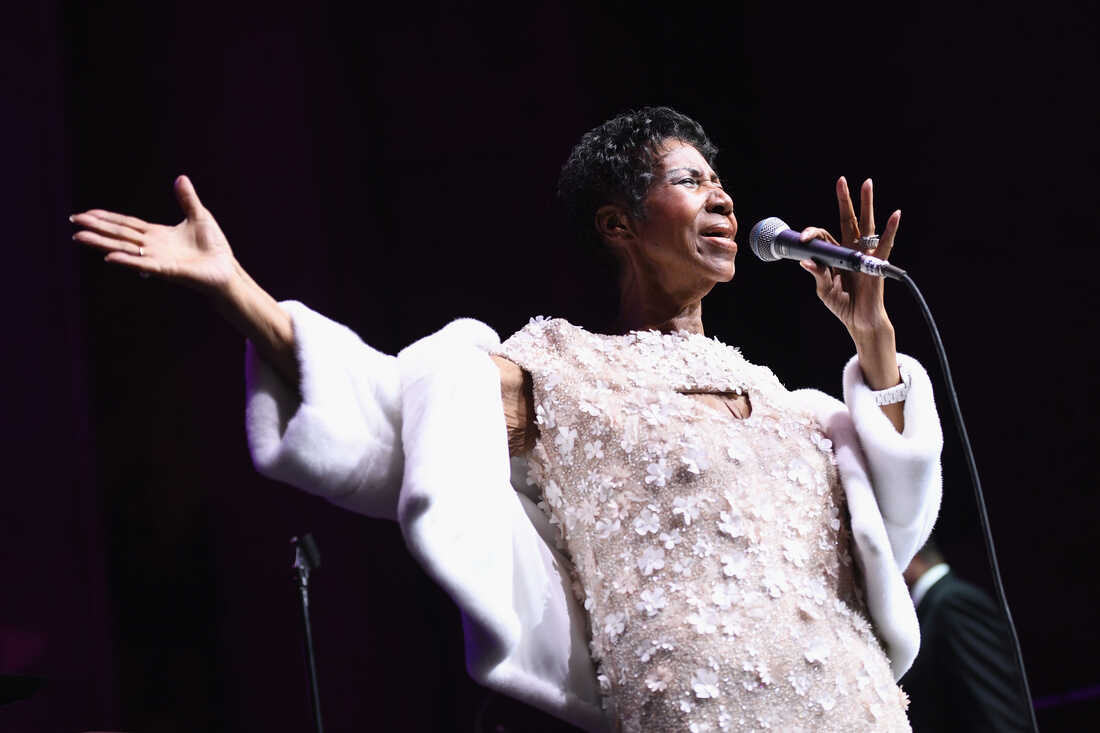 Dimitrios Kambouris/Getty Images
The "Queen of Soul" died today at age 76. She was a gifted pop singer, gospel singer, R&B singer, and even opera singer. We miss her already, and on this episode, we're going to talk about the unforgettable Aretha Franklin, and the utter abundance of music she left us.
You can read more from NPR on Aretha Franklin's life and legacy at npr.org/aretha.
The audio was produced and edited by Vincent Acovino and Jessica Reedy.