A Couple Fights Fire With Fire In 'Wildlife'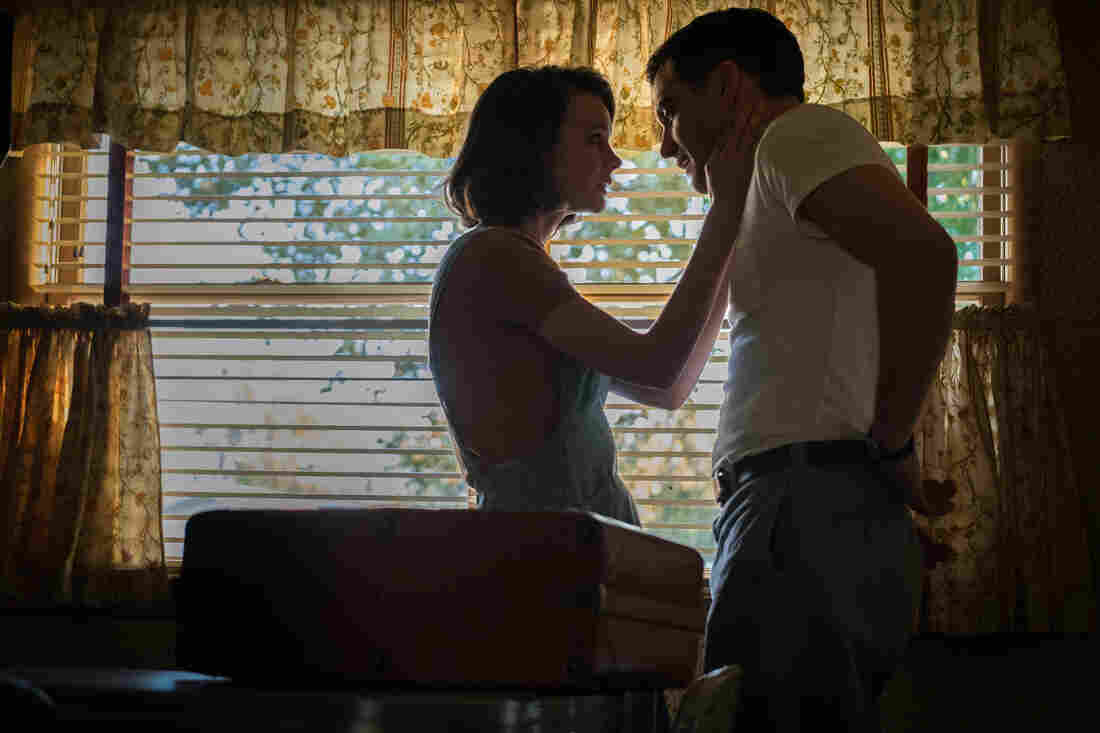 Wildlife, starring Jake Gyllenhaal and Carey Mulligan, tells the story of a marriage in crisis in 1960's Montana. Based on a novel by Richard Ford and directed by actor Paul Dano, it's told from the point of view of a young teenager watching his family fall to pieces.
The audio was produced and edited by Vincent Acovino.