'The Lego Movie 2': Once More Unto The Brick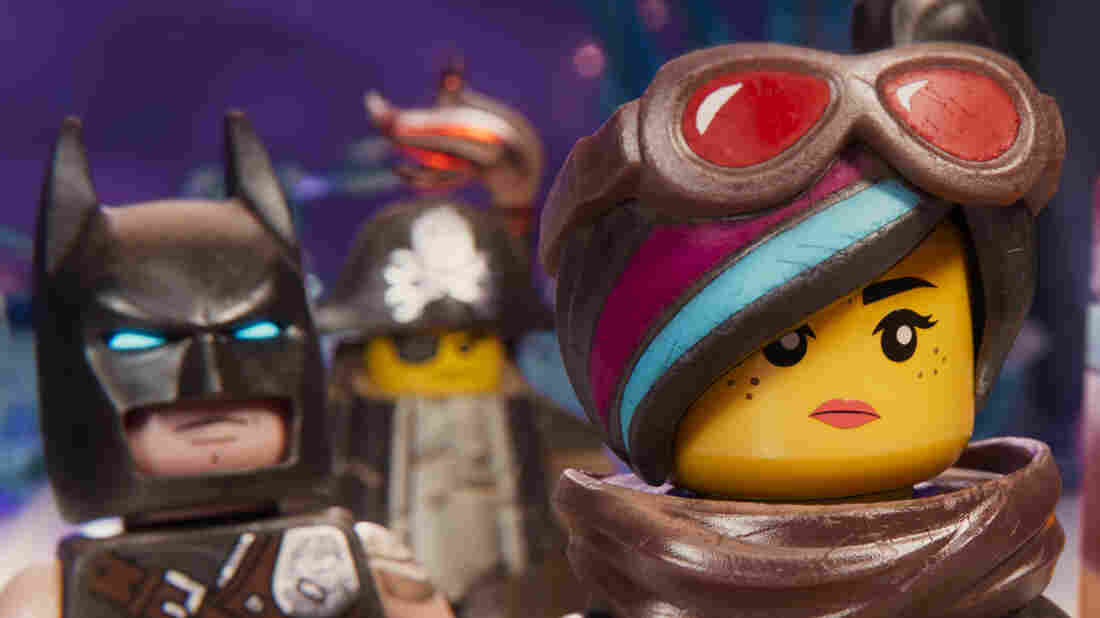 The Lego Movie was a surprise commercial and critical hit. It starred Chris Pratt as an everyman construction worker named Emmet and Elizabeth Banks as a rugged badass called Wyldstyle. Together, they saved the Lego world. Now, five years later, Emmet is back — and so is the fusillade of cameos, both surprising and not so surprising — to take on a new threat to the extruded plastic world.
Show Notes:
The audio was produced and edited by Jessica Reedy.