Close Encounters Of The A.I. Kind
Close Encounters Of The A.I. Kind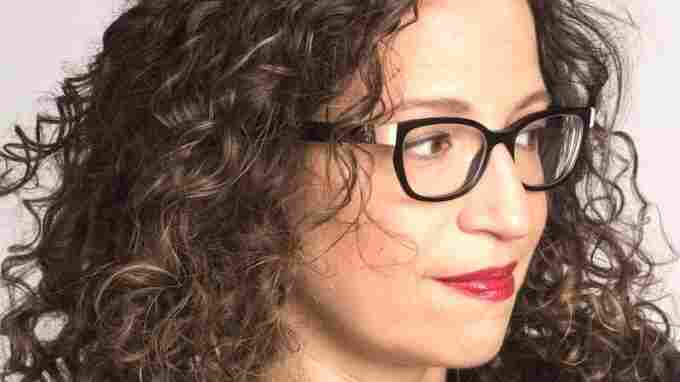 ELENA SEIBERT/ELENA SEIBERT
Professor Amy Webb says "we are entering a period in which you can be expected to talk to machines for the rest of your life."

Webb is a tech futurist at New York University. And she adds that there are just nine companies controlling the future of artificial intelligence. They are the American companies Amazon, Apple, Facebook, Google, IBM and Microsoft and the Chinese companies Baidu, Alibaba and Tencent.

If all these companies are the source of our future using AI, how can we be sure their developers will optimize their A.I. technology for use by people who don't share their traits or backgrounds?