'Shazam!' Is Shockingly Good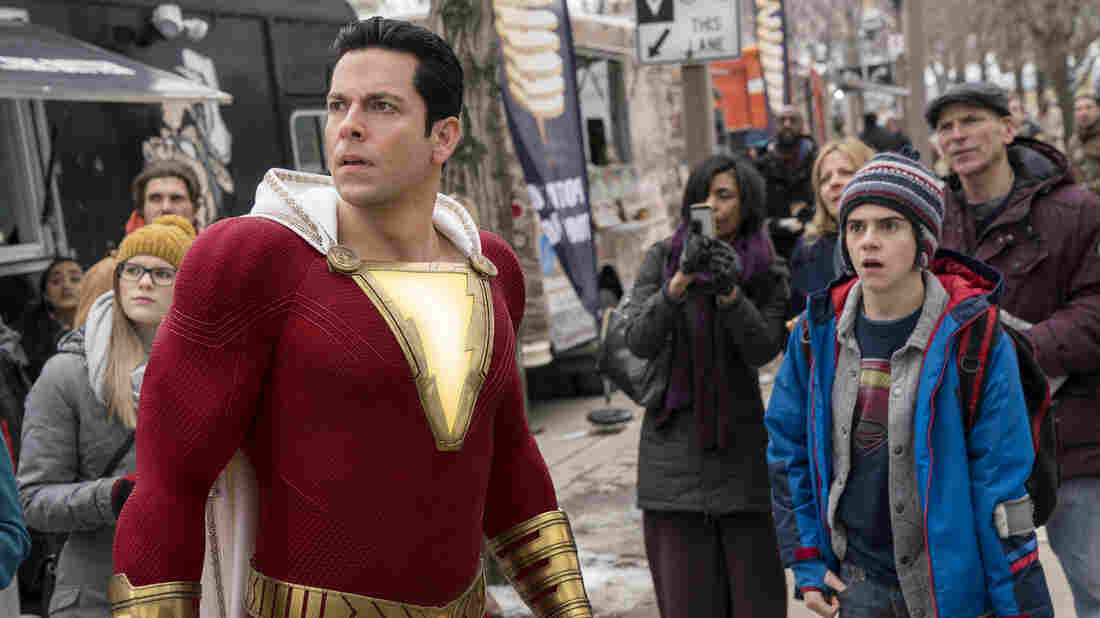 "Shazam!" is what young Billy Batson says to morph into a big red superhero. It's also the name of the new movie about him. Starring Zachary Levi as the big lug in the suit, Shazam! makes for a lighter DC Comics movie.
Show Notes:
The audio was produced and edited by Jessica Reedy.