Why The Price of Coke Didn't Change For 70 years
Why The Price of Coke Didn't Change For 70 years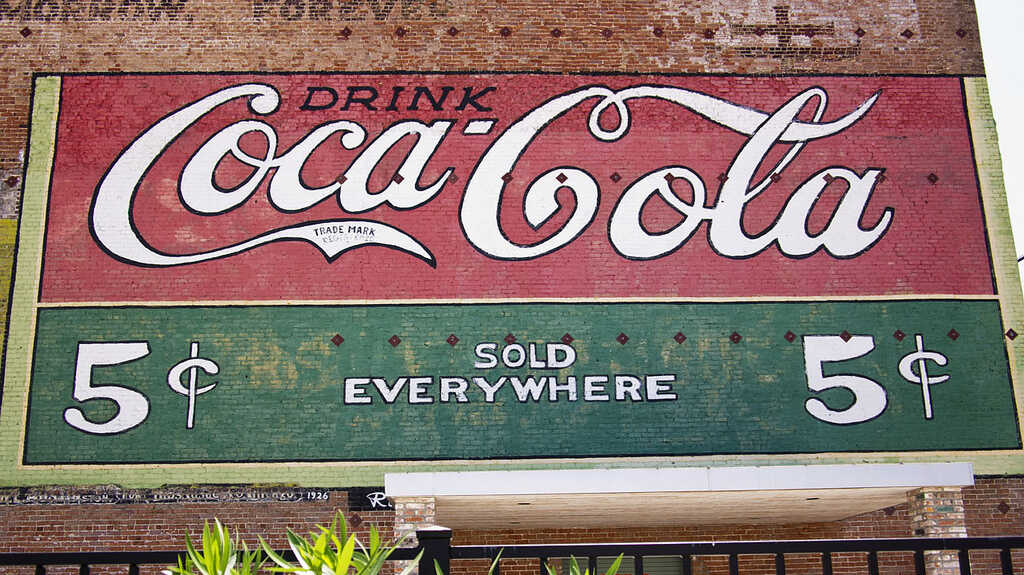 Why The Price of Coke Didn't Change For 70 years
This episode originally ran in 2015.
Prices go up. Occasionally, prices go down. But for 70 years, the price of a bottle of Coca-Cola didn't change. From 1886 until the late 1950s, a bottle of coke cost just a nickel.
On today's show, we find out why. The answer includes a half a million vending machines, a 7.5 cent coin, and a company president who just wanted to get a couple of lawyers out of his office.
Music: "I'd Like To Buy the World a Coke" and "Always Coca Cola."
Find us: Twitter / Facebook / Instagram / Newsletter
Subscribe to our show on Apple Podcasts, Pocket Casts and NPR One.