All The Bucks On Broadway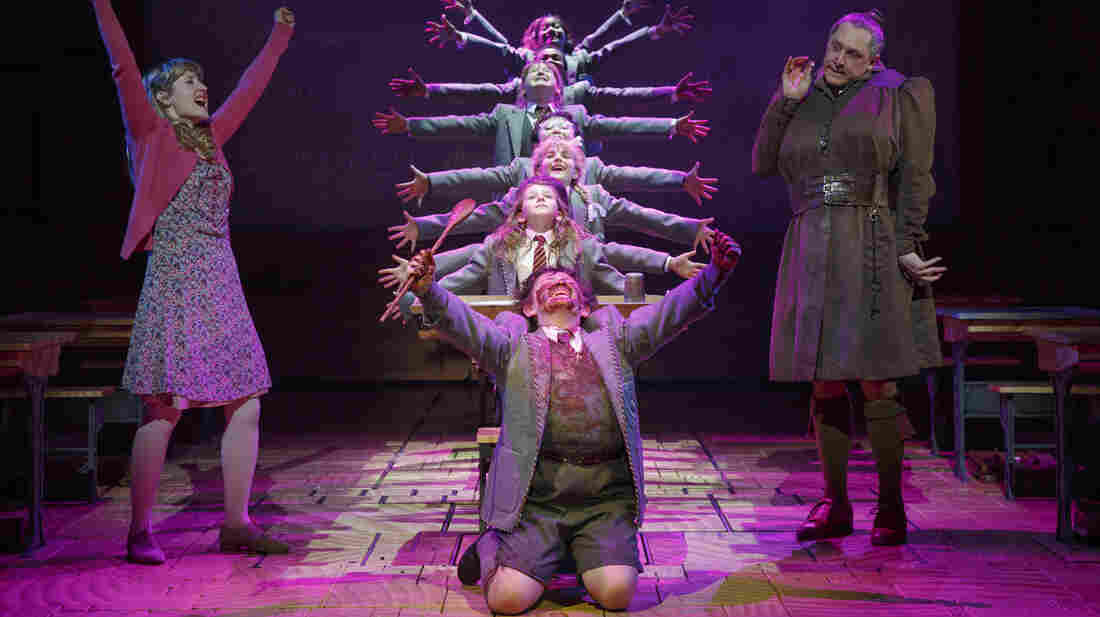 Joan Marcus/AP/Boneau/Bryan-Brown
Broadway is an enormously expensive industry — from the $122 average ticket price, to the millions it costs to launch a show. Today on the show, the Indicator goes to Broadway (we really do! It's just down the street) and we dig into the economics of the great musical.
Music by Drop Electric. Find us: Twitter / Facebook / Newsletter.
Subscribe to our show on Apple Podcasts, PocketCasts and NPR One.