Introducing White Lies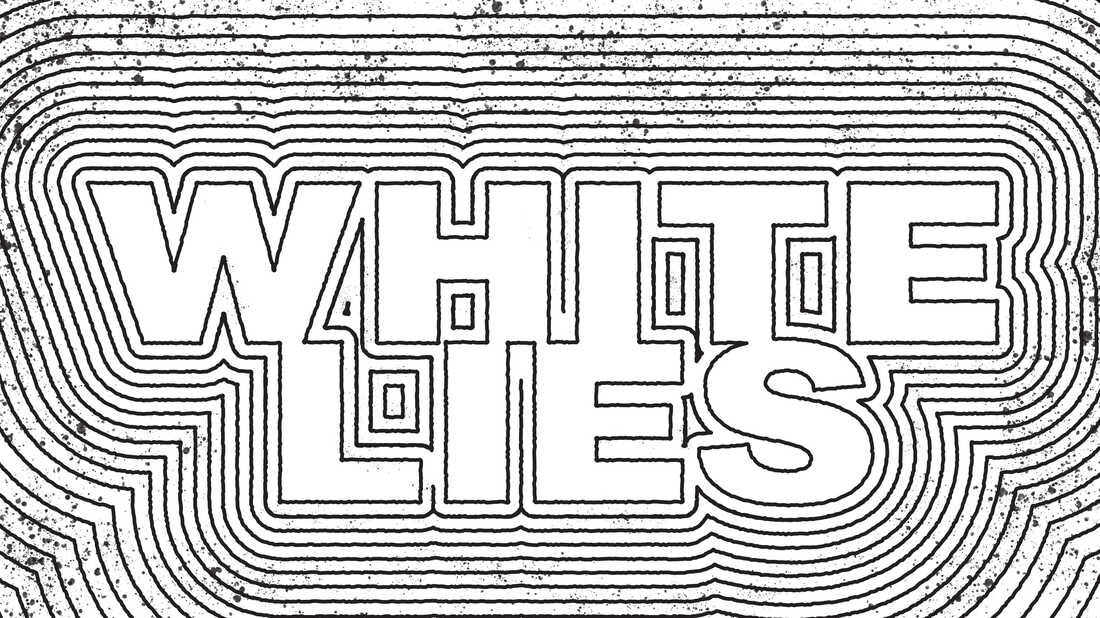 In 1965, Rev. James Reeb — a Unitarian minister and civil-rights activist — was killed during the voting rights movement in Selma. After three men were tried and acquitted for his murder, the city's white community buried the truth. More than 50 years later, two native Alabamians return to Selma to uncover the truth about who killed James Reeb, and to delve into the systems of oppression and violence that allowed it to happen.
In White Lies, a serialized podcast available May 14, co-hosts Andrew Beck Grace and Chip Brantley expose the lies that kept the murder from being solved and uncover a story about guilt, memory and justice that says as much about America today as it does about the past. In a place where lies and silence conspire against them, Brantley and Grace search Selma for living witnesses, guided by an unredacted copy of an old FBI file. They meet people who know the truth about the murder but have lied for decades — until now.
For a visual narrative of NPR's investigation into the murder of James Reeb and its aftermath, visit npr.org/whitelies.