Wyatt Cenac On School Funding... And Thor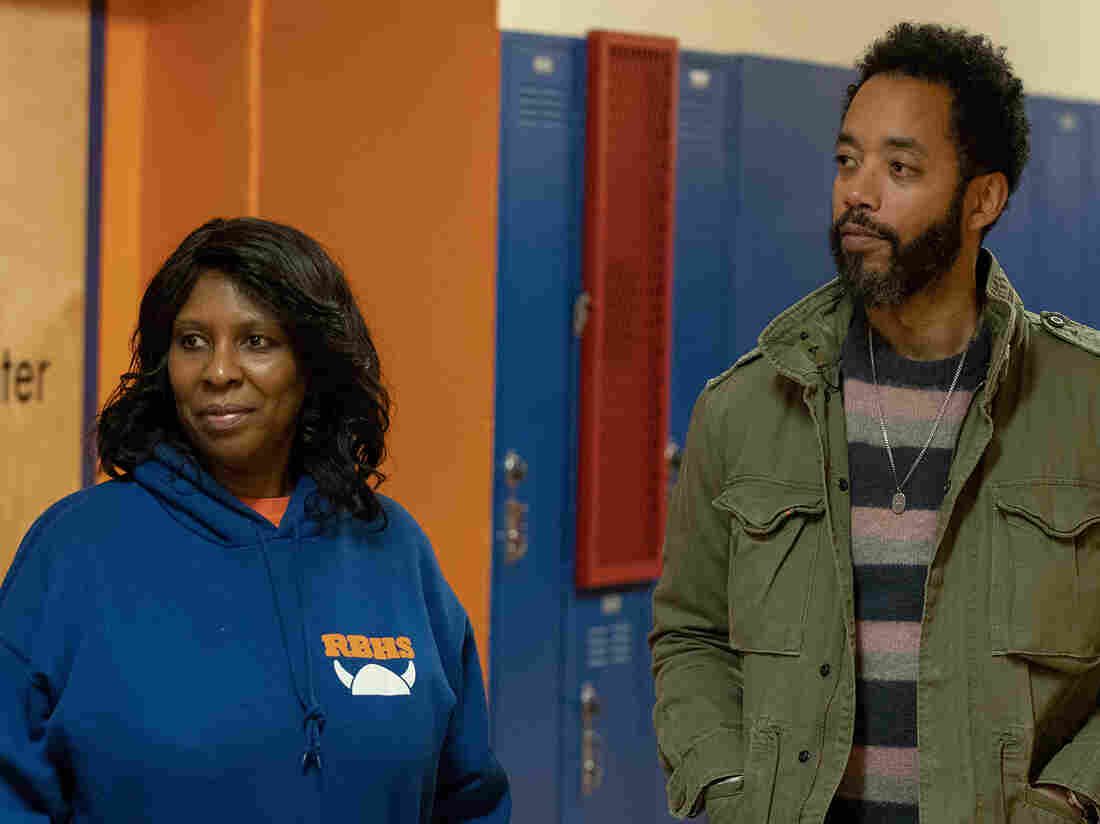 On the new season of his show, Problem Areas, comedian and former Daily Show correspondent Wyatt Cenac takes on the problem of education in America. Using economic data, personal stories, and his distinctive brand of dry sarcasm, Wyatt tackles everything from school funding and teacher's strikes to mental health and sex education.
Today on The Indicator, Wyatt sits down with Cardiff to discuss the challenges of breaking down complex social issues while still remaining funny, and why you should treat everyone like they're Thor.
Music: "Alright Alright". Find us: Twitter / Facebook / Newsletter.
Subscribe to our show on Apple Podcasts, PocketCasts and NPR One.