The Economic Expansion Turns 10!
The Economic Expansion Turns 10!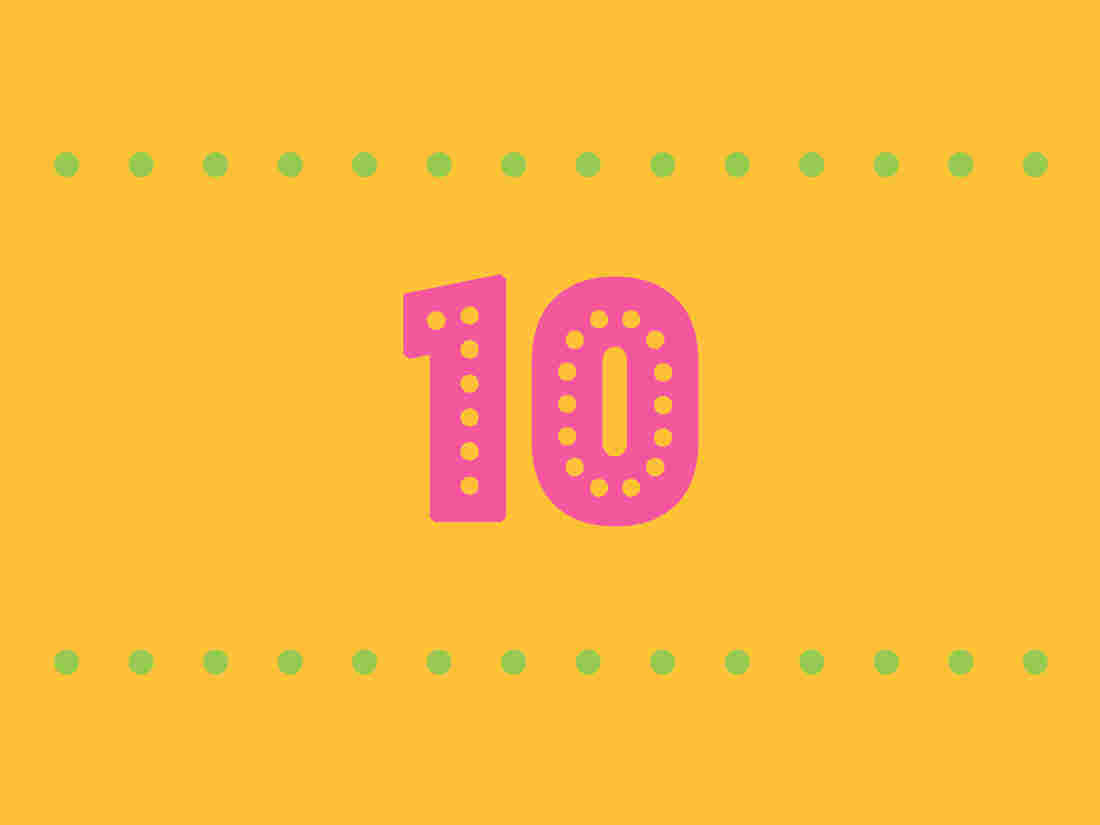 Happy 10th anniversary, growing economy!
The U.S. economy has been growing for nearly ten years. Assuming that trend continues through July, that will break the record for the longest expansion in U.S. history. While the country has recovered a lot since the end of the Great Recession, some important indicators point to an economy that's still struggling.
Today on The Indicator, just how big a deal is a decade of economic growth? We'll tell you some ways this expansion has been impressive and some ways it has fallen short.
Music by Drop Electric. Find us: Twitter / Facebook / Newsletter.
Subscribe to our show on Apple Podcasts, PocketCasts and NPR One.