The Private Firefighter Industry
The Private Firefighter Industry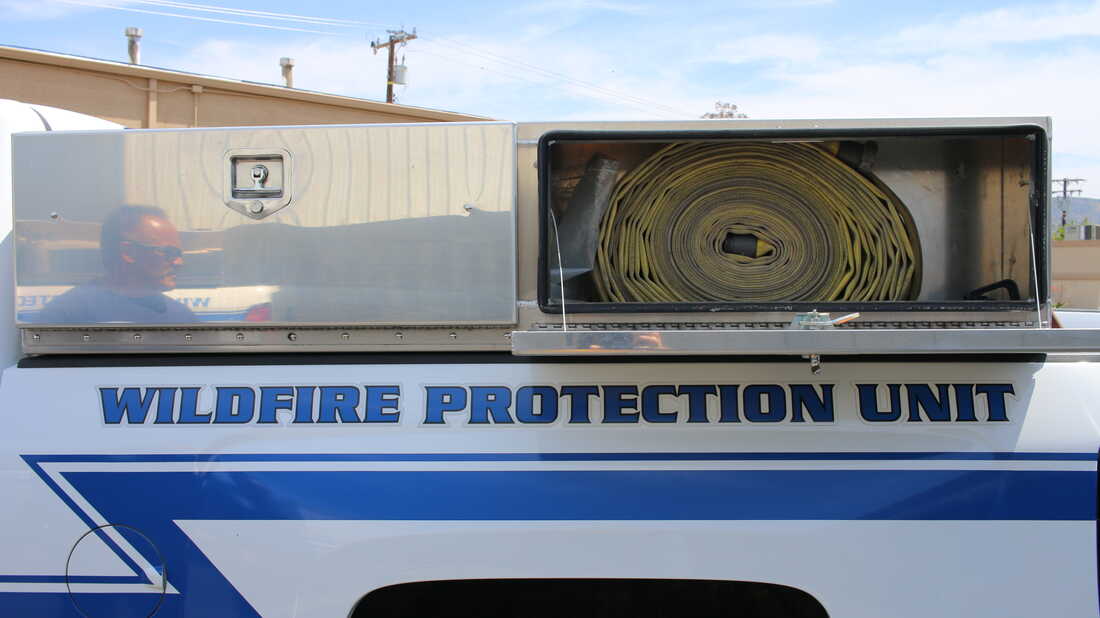 The wildfires that have been tearing through California almost every year have gotten bigger and more destructive and have stretched firefighting teams to their limits. At the same time, more high-end development has been going on in areas that are vulnerable to wildfires. All of this means more homes at risk of burning down.
Some insurers have responded by hiring private firefighting outfits to protect the homes they cover. Individuals have started hiring them, too.
But the idea that wealthy people can protect their properties, while a lower income person's house is left to burn is contentious. Nevertheless, private firefighting firms are becoming a fact of life in California. Today on the Indicator, we look at why these firms exist and how they do their work.
Music by Drop Electric. Find us: Twitter / Facebook / Newsletter.
Subscribe to our show on Apple Podcasts, PocketCasts and NPR One.