Comic and actor J.B. Smoove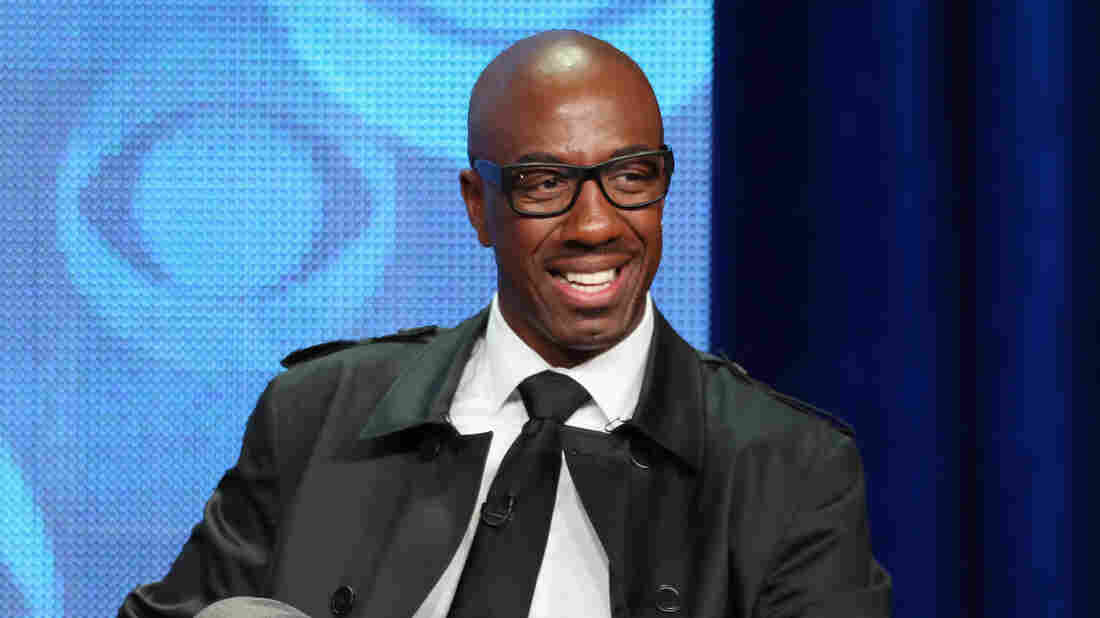 Frederick M. Brown/Getty Images
*A heads up to listeners, this episode contains many censored expletives throughout the interview.*
J.B. Smoove is without a doubt one of the funniest people we've ever had on Bullseye.
He got his start in television as one of the stars of Def Comedy Jam in the mid-90's. In the early aughts, he became a writer on Saturday Night Live. J.B. wrote sketches like a commercial for "Tylenol Extreme," and a hypothetical remake of Norman Lear's "Good Times." He's probably best known for his role as Leon on Curb Your Enthusiasm.
Currently, you can check him out in Spider-Man: Far From Home. In the film, J.B. plays Peter Parker's teacher, Julius Dell. He has some really funny moments as Parker's chaperone.
J.B. joins us to talk about his time on SNL. He'll explain how an audition to be a featured cast member actually landed him a job as a writer instead. We'll hear about a few of his favorite sketches that never made it to air.
He'll also talk about his work on Curb Your Enthusiasm, and why he always goes to an audition in character. Plus, he'll tell us about the time he told Howard Stern, and we quote: "You can't eat spaghetti on an open patio." Join us to learn exactly what he means!
When he's not working on screen he keeps busy on the road. He tries to test out as much new material as possible. You can see him on tour all over the country this summer and fall. Check out his website for latest dates.