Waiting For The Tariff Storm
Waiting For The Tariff Storm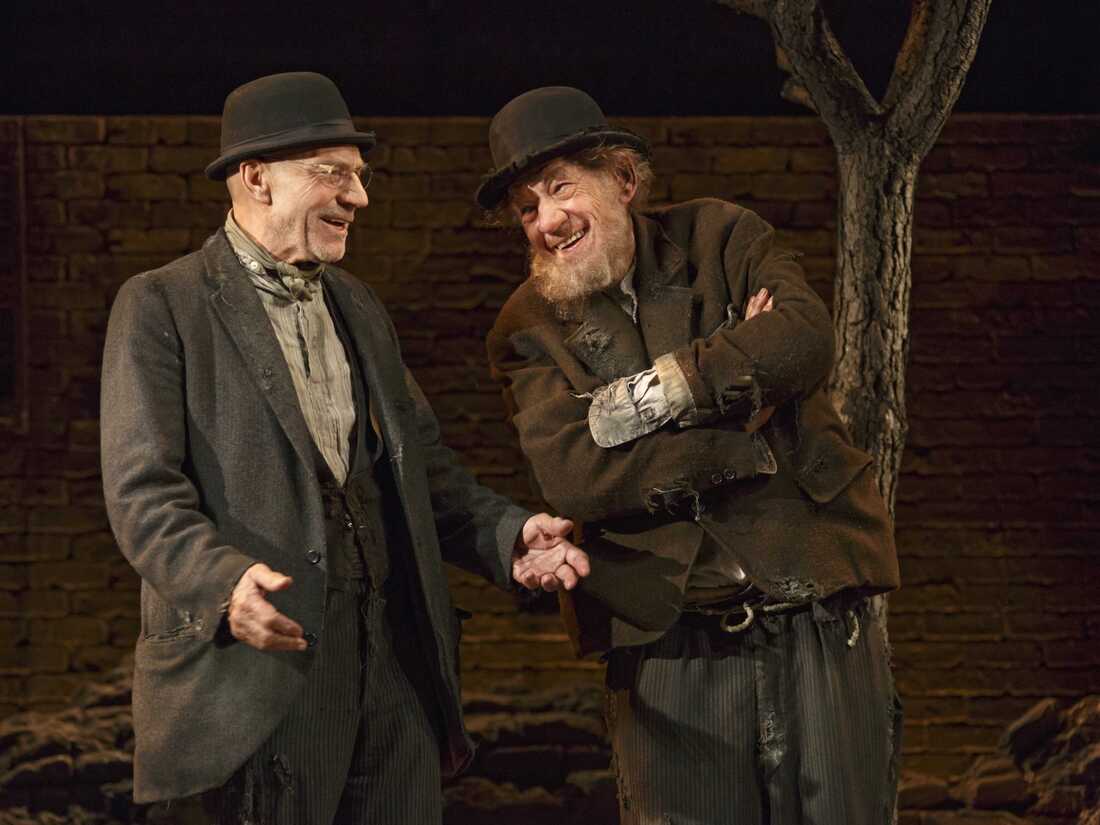 Last year, Coca-Cola warned investors to brace for the economic backlash of President Trump's trade war with China. But this week, the CEO of Coca-Cola basically said, actually we're fine. No trade war impact.
With the threat of yet more tariffs looming, the full effect of the trade war on the U.S. economy is still unknown — we're still waiting for the tariff storm.
Today on The Indicator, Chad Bown — co-host of the podcast Trade Talks — weighs in on whether such a storm will ever materialize.
Music by Drop Electric. Find us: Twitter / Facebook / Newsletter.
Subscribe to our show on Apple Podcasts, PocketCasts and NPR One.