The Mind Of The Mark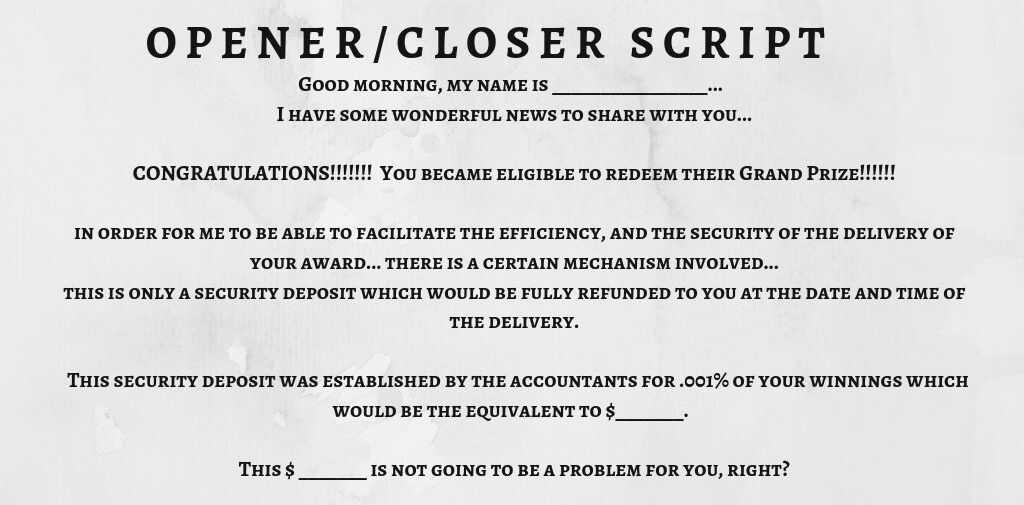 When professional poker player and author Maria Konnikova decided to write a book about con artists, she noticed that the way we tend to talk about con artists is almost always from the point of view of the criminal. The victim, "the mark," is the object of pity and sometimes contempt.
As she started exploring the psychology of the con, she realized that the romanticization of the con artist — and the blame heaped on victims — might make us more vulnerable to being scammed.
On this episode of Rough Translation, Maria analyzes a real-life scam sent in by a listener to explain what happens inside our minds as we fall for a con. Then, we go to Costa Rica, where an IT professional attempts to foil a multimillion dollar scam by conning the con man.
Further reading:
The Confidence Game by Maria Konnikova
Can a little self-delusion be a good thing? Check out this live conversation between Maria and Rough Translation host Gregory Warner at the World Economic Forum last year.
You can hear more Rough Translation stories here.