Colson Whitehead Exhumes The Past In 'The Nickel Boys'
Colson Whitehead Exhumes The Past In 'The Nickel Boys'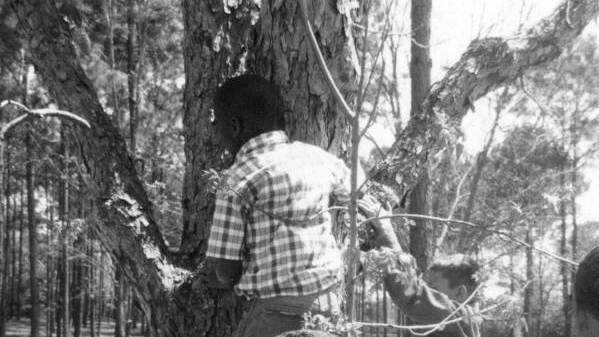 STATE ARCHIVES OF FLORIDA / PUBLIC DOMAIN MARK 1.0
1960s Florida. The Jim Crow South.
That's the setting for Pulitzer Prize-winning author Colson Whitehead's new book, The Nickel Boys.
It was a time when the civil rights movement was spurring change, but progress was slow and certainly didn't infiltrate the book's fictional Nickel Academy, a segregated reform school for boys where much of the story takes place.
The Nickel Academy is based on the true story of the Arthur G. Dozier School for Boys in Florida, where adults abused their charges systematically and brutally. For decades.
Boys endured beatings at a notorious structure known as "The White House." And in recent years, those boys — now men — have banded together to form a group they call the White House Boys.
We spoke with one of those former White House Boys, a reporter who has written on the Dozier School and an author whose new book is based on the school.