The Economics of Music Festivals
The Economics of Music Festivals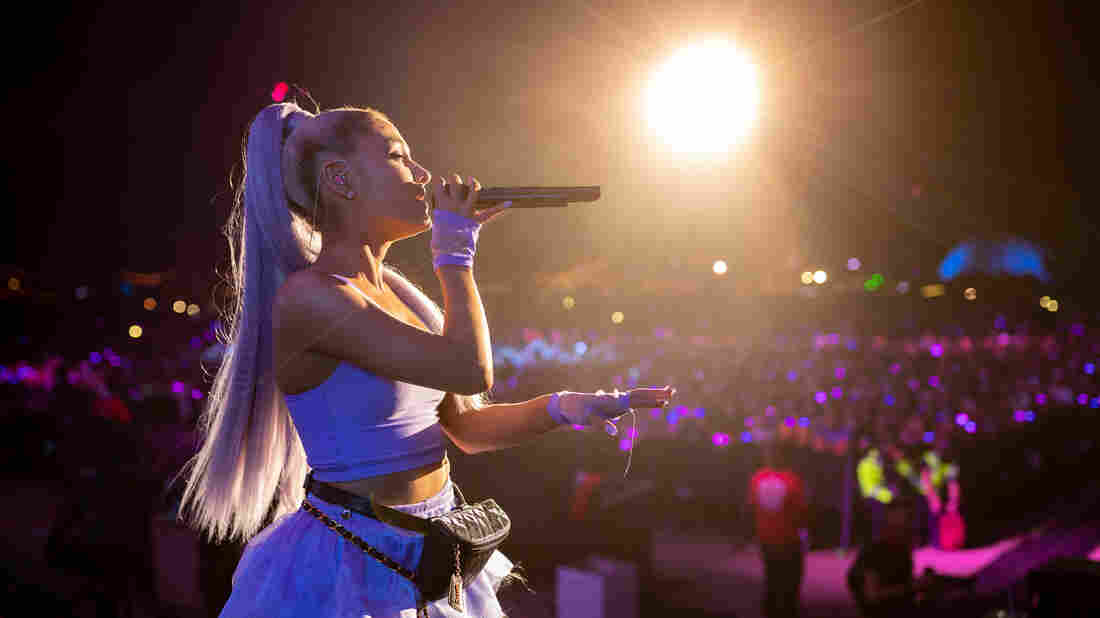 Christopher Polk/Getty Images for Coachella
When Jimi Hendrix played his iconic set at Woodstock in 1969, he was paid the equivalent of $125,000 in today's money. Fifty years later, Ariana Grande was paid more than $8 million to headline the Coachella Valley Music & Arts Festival. The economic forces that drove that astronomical increase don't just affect music festivals — they're at play throughout our economy, and they help explain everything from increasing inequality to the rise of Facebook.
Shira Pinson explored these economic forces in a recent video for Economist Films and she joined The Indicator to talk about upheaval in the music industry, the shifting business model for festivals, what it can all tell us about the future of our economy.
Music: "7 Rings" , "The Star-Spangled Banner", "Successful"
Find us: Twitter / Facebook / Newsletter.
Subscribe to our show on Apple Podcasts, PocketCasts and NPR One.