'It: Chapter Two': Everybody Loves A Clown, But Why Don't We?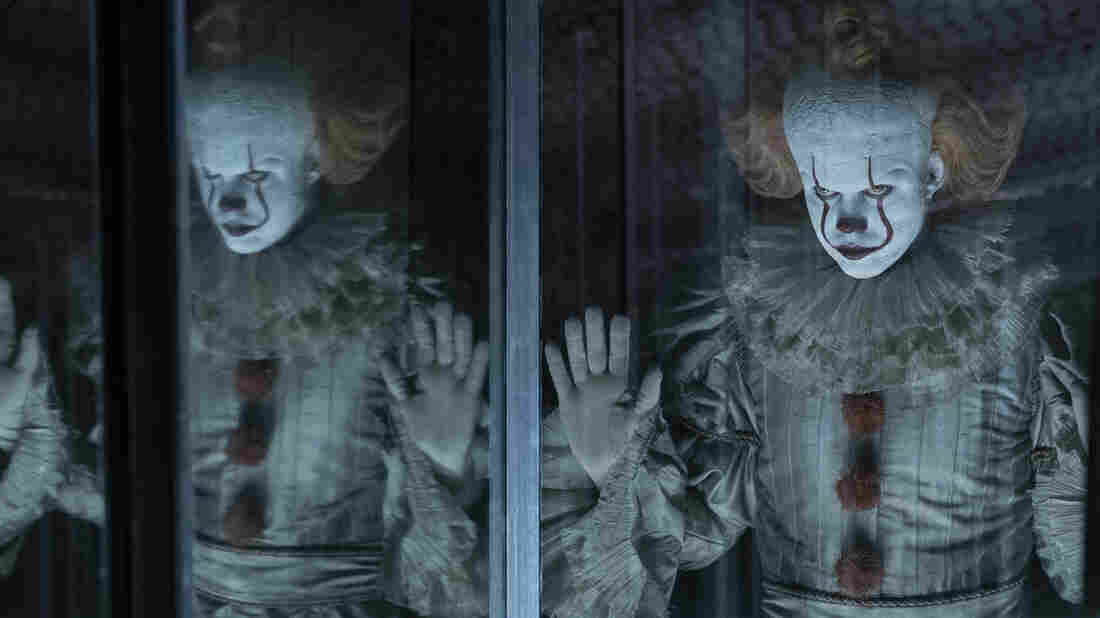 Brooke Palmer/Warner Bros
The 2017 movie It was a massive blockbuster, and became the highest-grossing R-rated horror film of all time. Adapting the Stephen King novel of the same name, it tells the story of seven misfit kids in the late 1980s, and a supernatural being that preys on children in a small town in Maine. The sequel revisits the kids 27 years later — they're now played by the likes of Jessica Chastain, James McAvoy, and Bill Hader.
Show Notes:
The audio was produced and edited by Jessica Reedy.