'The Goldfinch' Turns A Long Book Into An Overstuffed Movie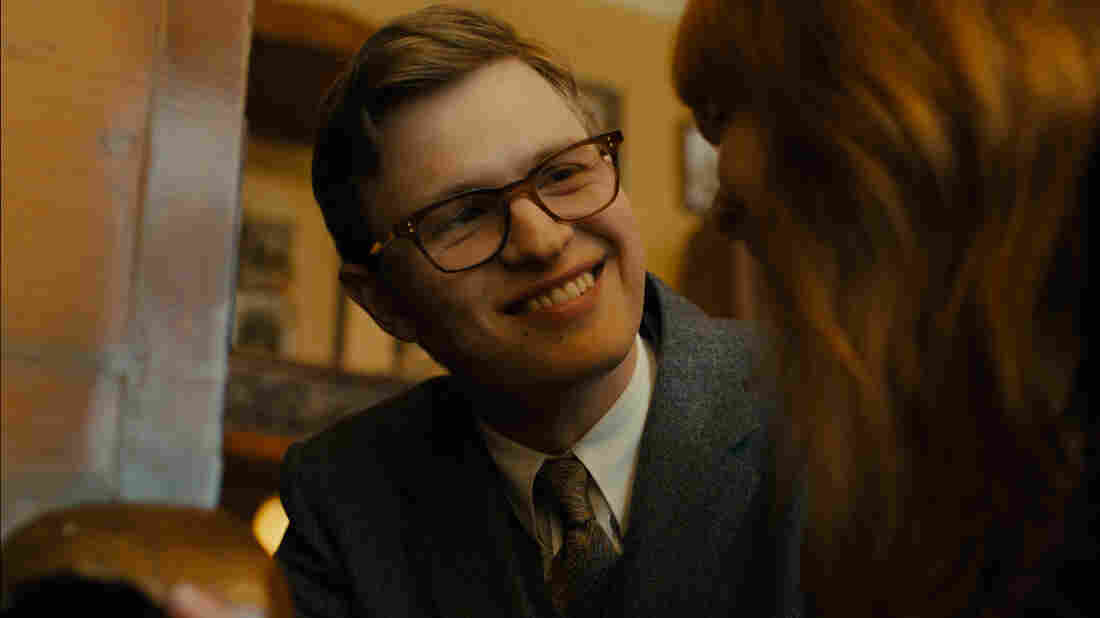 Donna Tartt's 2013 book The Goldfinch won a Pulitzer Prize for its story of a boy whose mother dies in a bombing. It's an epic tale of grief, abandonment, friendship, drugs, and a stolen painting of a goldfinch. Now, The Goldfinch has been adapted into a movie starring Ansel Elgort, Oakes Fegley, Nicole Kidman, Luke Wilson, Jeffrey Wright, Finn Wolfhard and Sarah Paulsen.
Show Notes:
The audio was produced and edited by Jessica Reedy.