Not My Job: We Quiz WNBA Star Tina Charles, A Former UConn Husky, On Huskies
Not My Job: We Quiz WNBA Star Tina Charles, A Former UConn Husky, On Huskies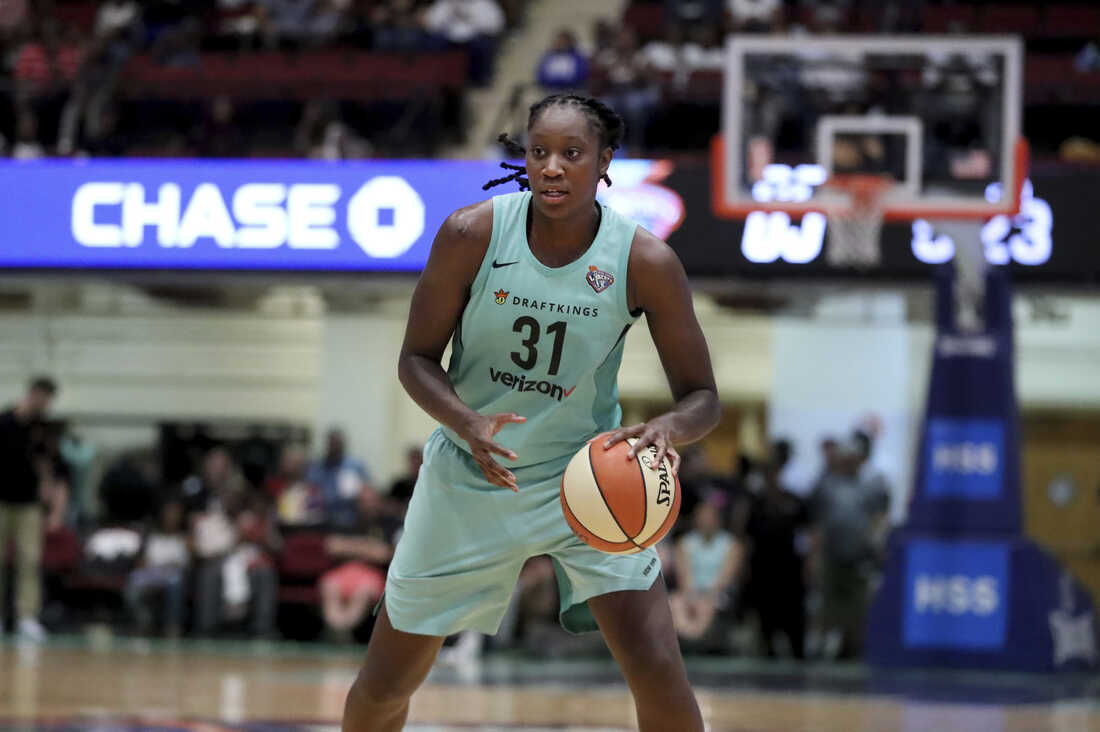 Tina Charles has won two Olympic golds, the WNBA Rookie of the Year and MVP awards, and now is the starting center for the New York Liberty.
As a University of Connecticut alum, she's a proud Husky, so we'll ask her three questions about actual huskies — you know, the dogs that pull sleds through the snow.
Click the audio link above to find out how she does.